Nelly Pays Tribute to Tupac on 'Dancing With the Stars'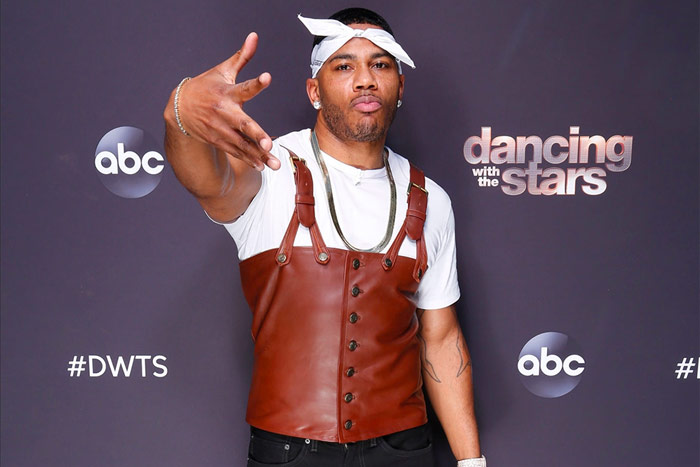 Nelly paid tribute to Tupac Shakur on last night's "Dancing With the Stars."
Wearing a leather corset with a white bandana wrapped around his head, the St. Louis rapper channeled the late legend while performing a jazz routine to "California Love" on Monday's show. Joined by his pro partner Daniella Karagach, Nelly impressed with back flips his and repped the West side, even lifting his partner over his shoulders at one point.
"He was multi-talented," Nelly said of Tupac during a video that aired before his dance. "We all come with luggage, the good and the bad, but the passion behind his songwriting and ability to touch other people has inspired me."
The Pac-inspired routine earned #TeamDaNelly 8s across the board for a total score of 24/30. Nelly and Karagach are one of only seven remaining dance couples on the show.
In addition to "DWTS," Nelly is readying his country-inspired EP The Heartland featuring the Florida Georgia Line-assisted single "Lil Bit."
From Oakland to Sacktown, watch Nelly put the mack down.