New Hit Track Alert: Jay Melody – "Nitasema"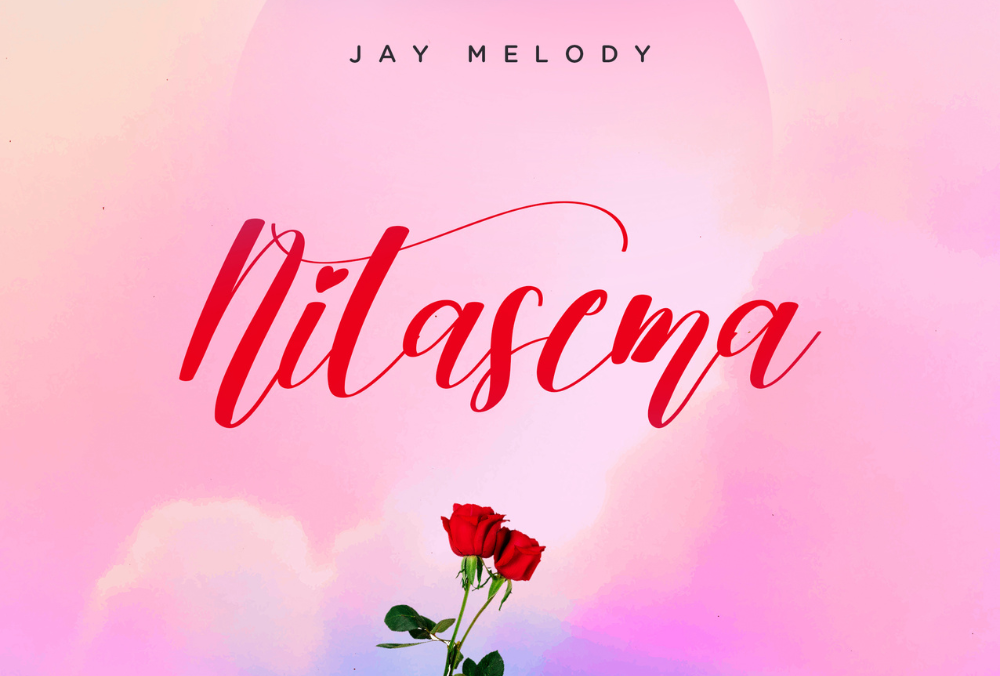 Tanzanian artist Jay Melody continues his impressive journey in the music world with the release of a brand new single titled "Nitasema." The incredible singer-songwriter who has surpassed one hundred million plays globally never takes his success for granted, each time bringing a refreshing and modern vibe to expand his fan base internationally.
"Nitasema" follows-up to his previous hits "Sugar," 850K streams, and "Nakupenda," 1,7M streams. Tanzanian singer-songwriter, actor, and model is one of the major figures of a new generation of artists adored by Tanzanian crowds thanks to his melodic talent and special energy. He is also the founder of UNI FRIENDS, an edutainment event that aims to shed light on university students, helping audiences discover their talent.
With the new track "Nitasema," Jay Melody has managed to incorporate all the elements for the song to become a fan-favorite, well beyond Tanzania, to reach the entire world. Even the most skeptical of music fans will agree that Jay has incredibly special skills when it comes to crafting hit singles like "Nitasema."