Nick Cannon Honors Late Son Zen with Angel Tattoo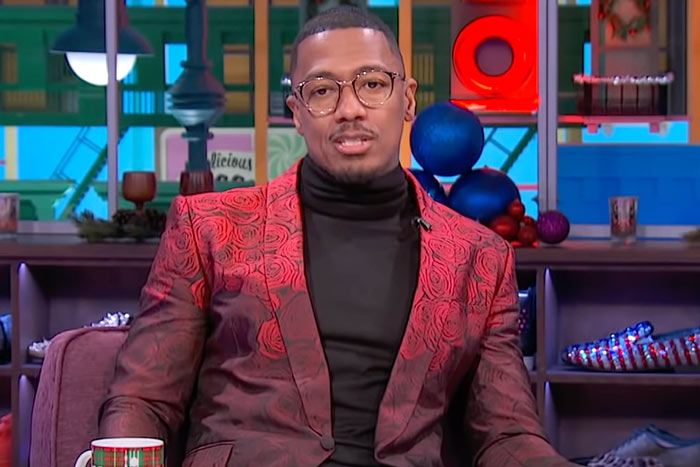 Nick Cannon's son is getting his wings.
On Sunday, Cannon's 5-month-old baby boy Zen passed away from brain cancer. In the wake of his death, Nick honored his son with a tattoo on his rib. The tattoo features Zen as an angel with a halo over his head and wings on his back.
Nick documented the painstaking process, which took nearly six hours to complete. "It was a lot of pain, but it was so well worth it," he said during Friday's episode of "The Nick Cannon Show." "I enjoyed every moment of the experience to forever have my son right here as my rib, right here on my side. That's my angel."
Earlier in the week, Nick revealed that his seventh and youngest child passed away after developing a malignant tumor in his head.
"And so immediately we had to have surgery. It was brain surgery and we put a shunt in his head and we were hoping for the best," said Nick as he recalled the final moments with his son over Thanksgiving weekend.
"I [held] my son for the last time…but it was a beautiful setting," he said.
Following the tragic loss, Zen's mother, Alyssa Scott also paid tribute to her "sweet Zen" in a touching post on Instagram.
"These last 5 months we have been in this race together," wrote the model, who also has a daughter from a previous relationship. "We would hand the baton off to each other. You kept me going. It would be the middle of the night and you would smile at me. A surge of energy would fill my body and pure joy would radiate from within me. We were a team, both determined to see it through. It feels unbearable running without you now. I can't."
She continued, "It has been an honor and privilege being your mommy.. I will love you for eternity."
View this post on Instagram