Nicki Minaj Brings Queen Radio to Amazon's Amp App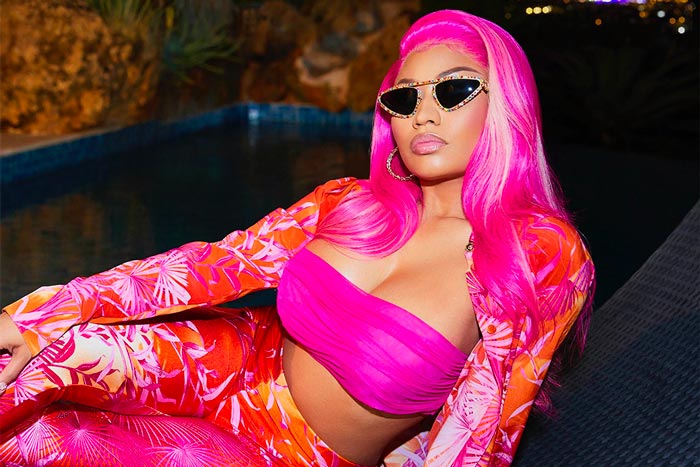 The Queen is back.
Nicki Minaj's Queen Radio is set to return to the airwaves under a new partnership with Amazon. The radio show will live on Amazon's new live audio app, which launches today on Apple's app store.
According to Bloomberg, the app allows users to become DJs, playing songs, and chatting with listeners while accessing "tens of millions" of songs from Universal Music Group, Sony Music Entertainment, Warner Music Group, and independent labels.
Amp, which is still in its beta phase, will be invite-only at first and require an access code, which Amazon will distribute through a waitlist, on social media, and in a newsletter.
In addition to Nicki, other high-profile Amp show creators include Pusha T, Tinashe, Lil Yachty, Big Boi, Travis Barker, and Lindsey Stirling.
Nicki launched Queen Radio in August 2018 on Apple Music. The 17 episodes featured unfiltered conversations and high-profile interviews with Ariana Grande, 50 Cent, Chance the Rapper, and more. The final episode aired in February 2020.
Nicki is expected to make an official announcement on Instagram Live later today.