Niglevel Is The Man Behind The New Old School Hip-Hop Track "My Music Storm"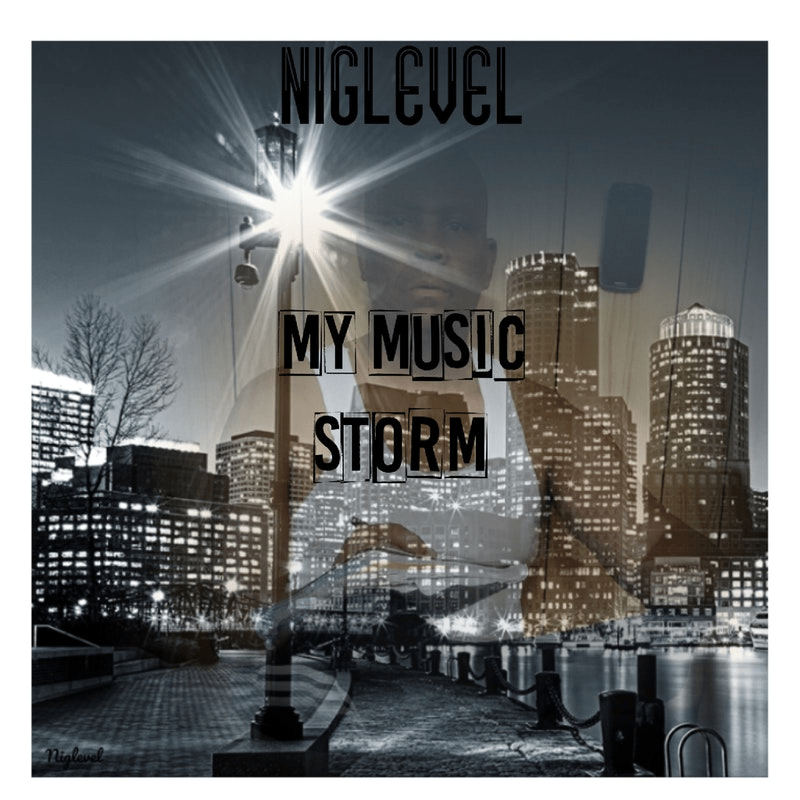 American rapper Victor Hill, better known as Niglevel has just unveiled his latest track, the new old school song titled "My Music Storm." As the promising emcee talks about a girl he instantly fell in love with and is trying to get her attention, she just thinks he's an ordinary rapper. "My Music Storm" sees Niglevel unleash his immense talent in a new light, following-up on "PLUSH BOOGIE" and "A Way To Go," both dropped in 2020.
Victor Hill grew-up in the hood surrounded by his family who all gave music a central place in their lives.
His debut single, "Nothing To Lose," was released in 2018, but Victor began his musical journey when he was in his twenties. His raw sincerity and innate sense of rhyme make the explosive combination that explain the impact each and every verse he drops on the beat holds.
He adds a modern feel to the new old school vibe he's been reviving, and after giving a couple of listens to "My Music Storm," we can't wait for his next track to be announced already, so stay tuned!