Nipsey Hussle Estate Valued at $4.1 Million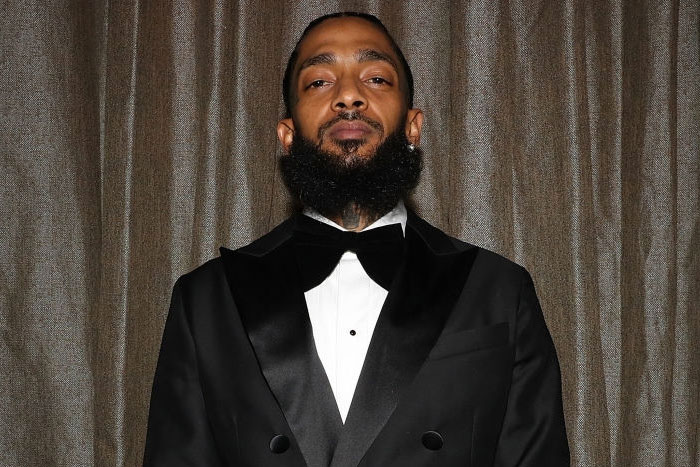 Nipsey Hussle left behind a $4 million fortune.
The late rapper's estate has received a final appraisal, which amounts to $4,169,088.57. According to legal documents, obtained by TMZ, the bulk of Nipsey's net worth comes from his trademark portfolio, shares of companies he owned, and personal items including gold necklaces and Rolexes.
Nipsey owned a 25 percent share of stock in The Marathon Clothing, valued at $271,000, and full ownership of his label, All Money In No Money Out Inc., assessed at just over $2 million. His portfolio, including his name, voice, signature, photograph, or likeness on or in products, merchandise, or goods is worth $913,000.
The appraisal does not account for his real estate portfolio, which may have been held under various companies. Nipsey, who was killed in March 2019, was an owner of the shopping mall in his hometown on Crenshaw Boulevard and Slauson Avenue, also home to his Marathon Clothing Store.
Just last month, the strip mall was vandalized. There are plans to turn it into a mixed-use development called Nipsey Hussle Tower that will include a museum.