PARTYNEXTDOOR Previews 'PARTYMOBILE' Album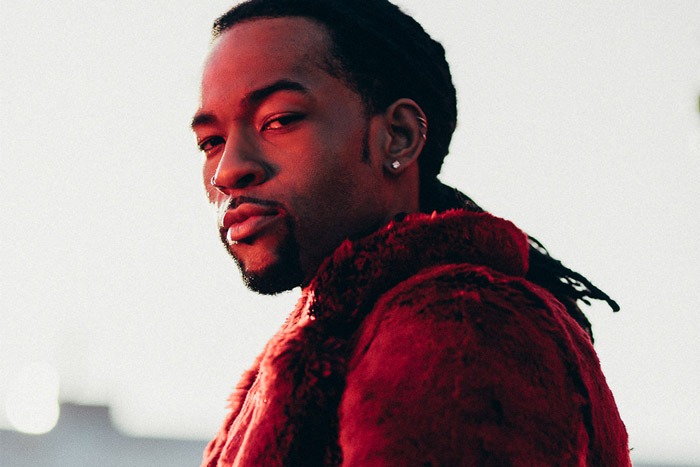 The PARTYMOBILE is coming through.
With just five days until its release, PARTYNEXTDOOR is giving fans a preview of his long-awaited album. On Sunday, he tweeted a phone number to his 1.4 million Twitter followers and told them to text him for snippets. Among the tracks he previewed were "Nothing Less," "Turn Up," and "Eye On It."
Not waiting til Friday… text me to hear new music 310-496-8812 #PARTYNEXTWEEK

— PARTYNEXTDOOR (@partynextdoor) March 22, 2020
all of the partynextdoor text snippets pic.twitter.com/47AyVMAyNd

— Pablo. (@shadedpablo) March 23, 2020
The 15-track album may also include a collaboration with Rihanna. While playing Fortnite, PND seemingly told a fan that RiRi could make an appearance.
PARTYMOBILE, PND's first project since 2017's Seven Days EP, arrives March 27 via OVO Sound. He has already released a series of tracks including "Split Decision," "The News," and the Drake-assisted "Loyal," along with a remix to the latter featuring Bad Bunny.
PARTYNEXTDOOR allegedly confirmed that Rihanna is on his album in a Fortnite stream. His album is coming on March 27th. 🎶 pic.twitter.com/1W6jeQZLcl

— Rihanna News (@Rihanna2) March 4, 2020