Paul Wall and Termanology share "No Apologies" featuring Bun B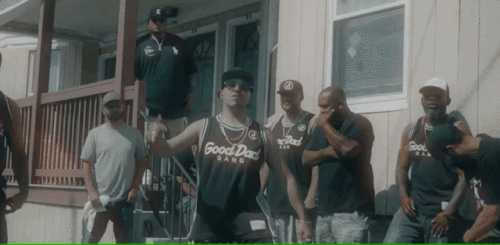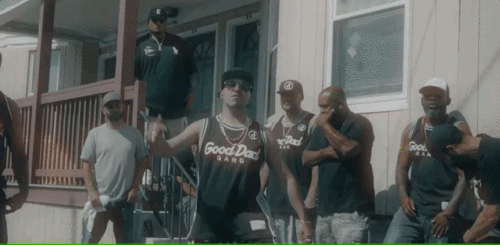 Paul Wall & Termanology have just released their new Statik Selektah-produced single "No Apologies" (feat. Bun B & Deandre Nico), as well as a new video for their track "Do It for the Ghetto" (feat. Big K.R.I.T. & Lakeith Rashad) ahead of their new album Start, FInish, Repeat – out 10/13. The two Hip-Hop heavyweights initially came together last year for their collab album Start 2 Finish, which seamlessly fused Paul Wall's signature Houston flair & hardknock bar work with Termanology's tight-knit rhyme schemes. On their new single "No Apologies", they link up with Bun B & Deandre Nico to deliver a polished performance, honing in on their artistic focus, reflecting on their come-ups and emphasizing collaboration. With Deandre Nico delivering the hook, each of the three legendary emcees delivers their own thoughtful verse – "Teamwork is how to get the trophy that come with the rings / Ghetto dreams, think without the judgment / No matter how small the plans, they still might need adjustments", Paul raps in his opening verse. With Paul Wall riding off of his recent resurgence with his stand-out guest verse on That Mexican OT's viral track "Johnny Dang" – a testament to his longevity as an immortal emcee able to adapt to the times, Paul Wall is solidifying his spot as a Hip-Hop icon while Termanology is further flexing his array of flows as an essential underground rapper. Backed by the authoritative single "Talk About It", the introspective "Do It for the Ghetto" (feat. Big K.R.I.T. & Lakeith Rashad) and now "No Apologies" (feat. Bun B & Deandre Nico), the forthcoming sequel Start, Finish, Repeat will be out on October 13th with features from AZ, Bun B, Sheek Louch & others, plus production credits from Statik Selektah, Large Professor and more.
[embedded content]
© 2023, Seth "Digital Crates" Barmash. All rights reserved.