"Picasso" Is Proof Of Runaway Generation's RND Freeman's and Jupleci's Innovative Vision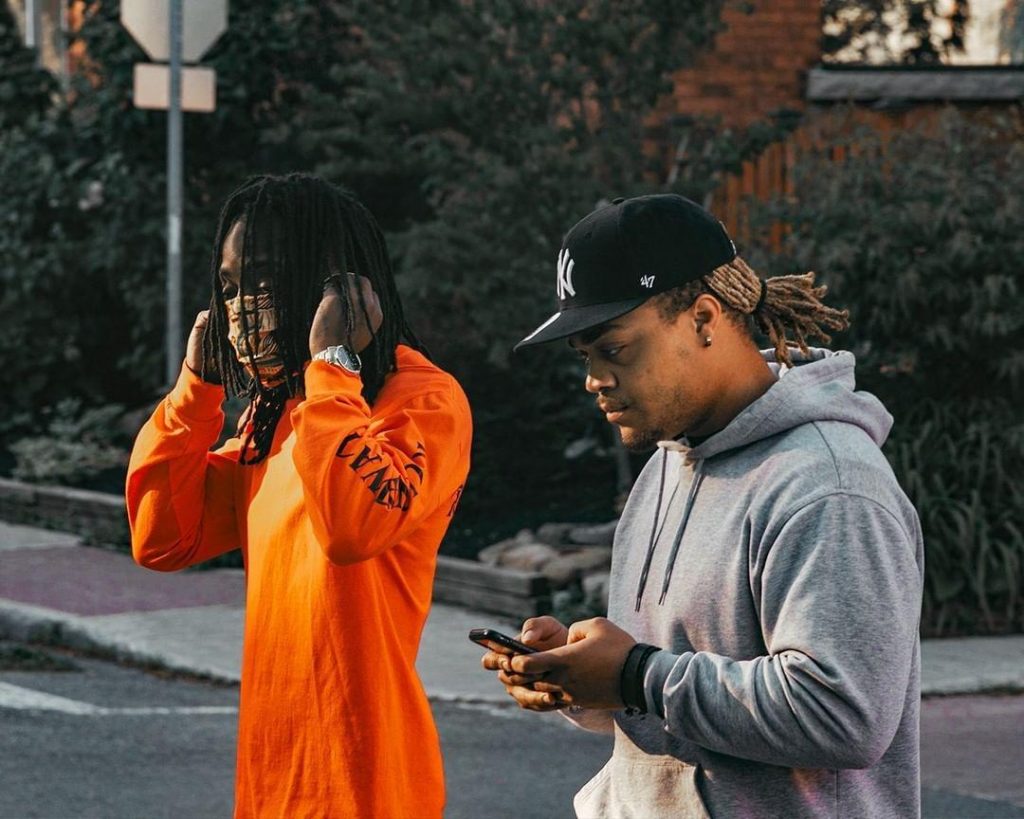 Listening carefully to how artists sound when collaborating is a perfect way to understand their strengths and weaknesses. With their new joint "Picasso," Runaway Generation's artists RND Freeman and Jupleci make it clear that despite their young age, both have established styles and are capable of delivering high-quality texts, sound, and production. "Picasso," however, is not Runaway Generation's Canadian signees' first collaboration. Prior to this one, they dropped the tracks "Dead Weight" and "Phony". "Picasso" reflects the rising urban stars' multitalented natures, creative drive, and vivid imagination better than anything else we've heard lately.
To get more from the talented newcomers, follow their RND Freeman–Spotify, RND Freeman-SoundCloud, Jupleci-Spotify, Jupleci-SoundCloud.