Playboi Carti Returns with New Album 'Whole Lotta Red'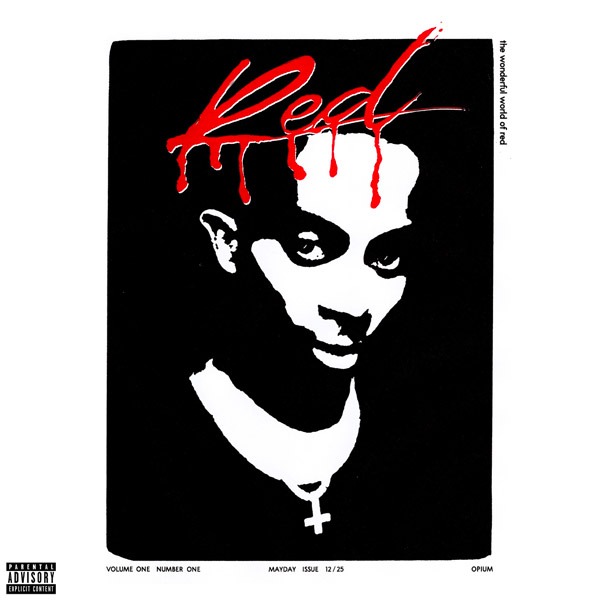 It's a Christmas miracle.
In the early hours of Christmas morning, Playboi Carti returned with his oft-delayed sophomore album Whole Lotta Red. On his first album in over two years, the Atlanta rapper calls on only three guests—Kanye West, Future, and Kid Cudi, who appears on "M3tamorphosis," for which he also released a video.
The 24-track set includes production from Pi'erre Bourne, Wheezy, Art Dealer, F1lthy, Juberlee, Richie Souf, and Maaly Raw.
Whole Lotta Red has been a long time coming. Back in April, Carti dropped "@ MEH," but he hasn't released a project since his 2018 debut Die Lit, which opened at No. 3 on the Billboard 200.
Earlier this year, the elusive rapper made guest appearances on Drake's "Pain 1993" and Lil Yachty's "Flex Up."
The wait is over. Stream Whole Lotta Red below.