Police Called After Intruder Sneaks Onto Rihanna's Property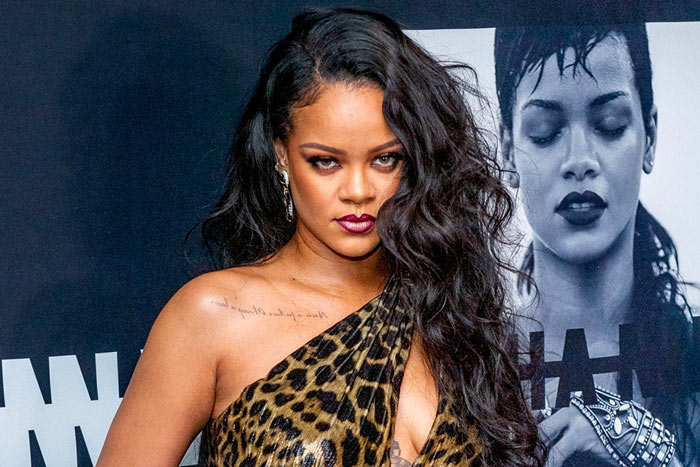 Police were called to Rihanna's house last week after an unwanted visitor tried to make his way onto the grounds.
According to TMZ, cops arrived to one of the singer's L.A. homes with lights and sirens around 7 a.m., but when they showed up, the alleged intruder had left.
Rihanna's security told cops that the man jumped one of Rihanna's perimeter walls, but he didn't stay long. Rihanna owns the home, but she was not at the property because she rents it out. The police took a report and have opened an investigation.
This is the latest incident involving an unwanted visitor at Rihanna's home. In 2015, an alleged stalker showed up to her crib after making threats on social media. Luckily, her security is always quick to respond and alert the police.
Rihanna owns several homes in the L.A. area. Earlier this year, the Fenty Beauty mogul purchased a pair of Beverly Hills estates next door to each other for a combined $23.8 million.