Popstar, Model, And Entrepreneur "Bubblegum Boyfriend" Releases New Soundtrack "Starlight" With Warner Music Distribution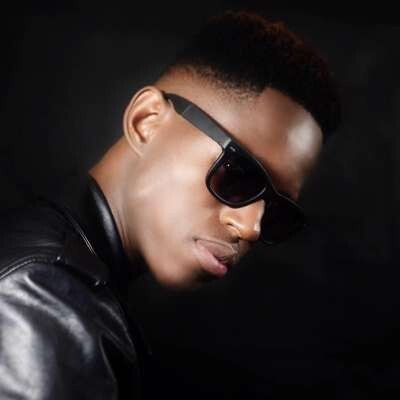 This Week, Major internet pop star, model, advertising promotion Trademark, and music producer Bubblegum Boyfriend released 'Starlight' Soundtrack [From The Video Game Titled 'Starlight'] (Bubblegum Boyfriend Records/ Warner Music Distribution / BMI Publishing), taken from the highly anticipated video game, Starlight, produced and conceptualized by Lerumo Mfoloe d.b.a. Bubblegum Boyfriend Trademark.
'Releasing music whenever I wanted even though I'm unpaid to create records was fun, until I had too many unreleased masters with none being heard. When I realized they sat too long while I searched for a company to pay me work for hires, I ditched caring and started releasing..'
'Starlight Soundtrack' [From The Video Game, Starlight] was composed especially for fans in the gaming community by Bubblegum Boyfriend. Alongside his collaborator producer Barellybreath who produced the track 'Industry Game' from Russia. Barelly is liked by Bubblegum Boyfriend due to his incredible hyperpop and emo style music production which made him a wonderful addition to this soundtrack project. The cozy and heart-rending tracklist exists as the sonic background for exciting and suspenseful gameplay, while incredibly highlighting the games important theme and environment. The album also comes with an official game, set to release in two months. The video game is in the final stages of production. On making the album come with a game, Bubblegum Boyfriend shared to his fans 'Since music these days isn't enough, i'm giving more this time.' This game comes in a trilogy of different video games all set with their own exclusive soundtrack produced by Bubblegum Boyfriend Trademark. The 3 official games are titled 'Starlight, Modeling Addiction, and Exxdlena Murders' out via Warner Music Distribution.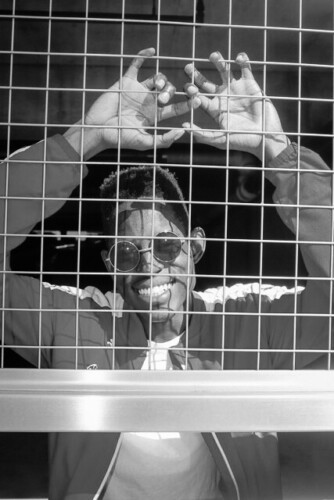 Stream the official Soundtrack for 'Starlight' [From The Video Game Titled 'Starlight'] BELOW.
The soundtrack was executive produced by Unsigned pop artist and producer Lerumo Mfoloe d.b.a. Bubblegum Boyfriend Trademark.
Bubblegum Boyfriend's catalog is now available for streaming HERE:  https://www.youtube.com/channel/UCkdsJ7IOCLlokflIOdzdU9g . For more information, visit bubblegumboyfriend.vip or contact him via direct message on instagram @bubblegumboyfriend or email at  [email protected]
© 2023, AMMPRO. All rights reserved.