Quanum888 Drops Powerful Visuals For New Track "Here We Go"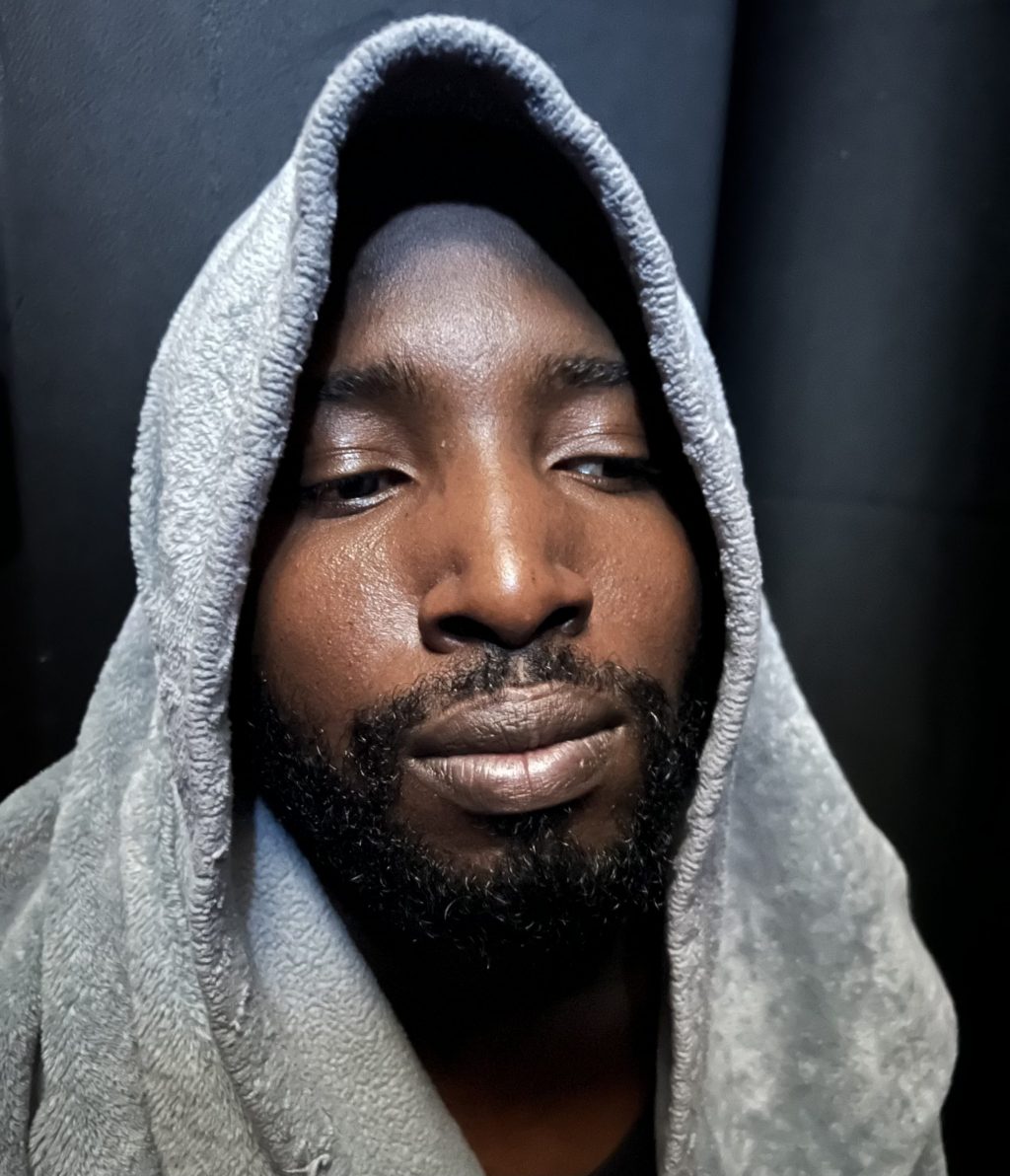 Quanum888 drops powerful visuals for his new track titled "Here We Go." Modern and flawlessly executed, this outstanding track is a raw reflection of Quanum888's spirit and mindset, as the artist finds himself in a situation which doesn't allow him to escape his suicidal thoughts. In many ways, music is the only reason explaining why he is still alive. Abandoned as a newborn in the slums of Kingston, Jamaica, Quanum888 was lost in the dangerous everyday dealings of his childhood home, until he discovered music and channeled his expression through it.
He first got involved with music at 16 years old, at a time where he was living in Atlanta and was homeless. Thanks to people he met while living on the streets, he was offered shelter and food, and his life drastically changed since then.
"Here We Go" is a politically-charged song in which the talented artist magnificently unleashes his skills with a special intensity, sharing unforgettable feelings with the listener.