Rapper AJ $now Shows Versatility And Vision On Latest Singles "Peek A Boo" "Lawn Chair" And "Way 2 Lit"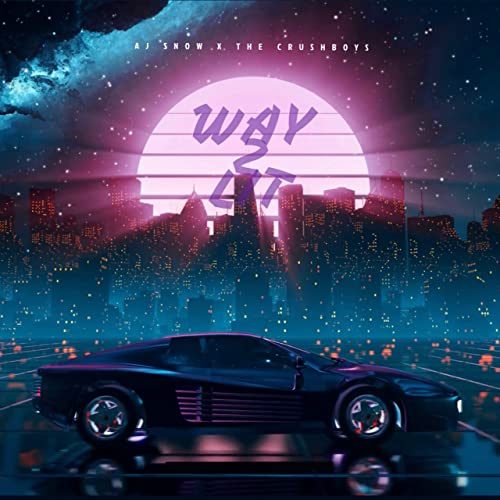 "Peek A Boo," "Lawn Chair," and "Way 2 Lit" represent the latest contribution to the genre by the skilled rapper AJ $now. From pop to trap and rap, he displays a strong penchant for experimenting within various genres and blending them smoothly into his own style.
"Peek A Boo" is a song he came-up with while playing with his son at home, who despite being too young to talk, expressed how much he liked the song.
"Way 2 Lit" features a magically positive collaboration with The Crushboys who did a fantastic job at elevating the fun pop spirit of the song.
"Lawn Chair" sees AJ $ow's reveal a hypnotic solo performance with trap influence throughout.