Rene Bonét is set to drop her new single Titled Keith Sweat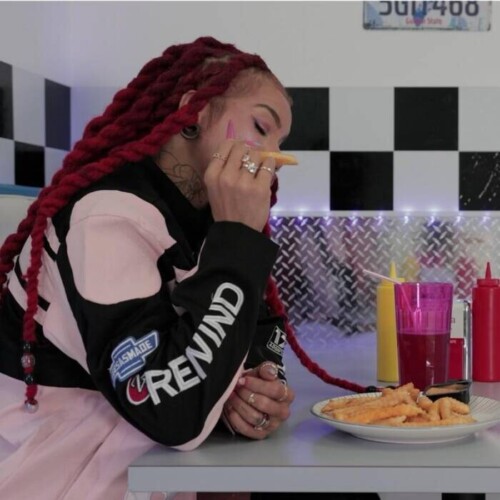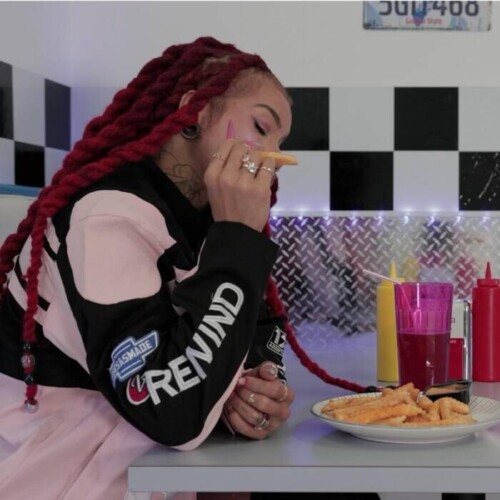 Multi Charting R&B singer and musician Rene Bonét is bringing something different to R&B with her  newly released single, "October 27th," the first track from his upcoming debut EP, Love in the 5th 
The interesting and standout feature of this track is the fact that Bonét's voice and background ad-libs contribute to the instrumentation of the track, acting as an instrument in a sense. She sings in a low, relaxed tone that fills the song with honesty. The track is an open book as Bonét speaks truthfully about the guilt of losing her lover. She talks about feeling lonely and realizing how much of a mistake it was to let her relationship go and now wanting to reconcile. 
" It's 2am I'm feeling low low/ I'm in my way I'm too emotional/ i fucked it up and now I'm solo/ I turned my back with out the facts I know."
This is a song about the regret of letting love go and later realizing it. "We all make Mistakes, and we all deserve a chance to make it up, we sometimes don't give people we claim to love the chance that we would want if it were us" says Rene.
© 2023, Leonard Magazine. All rights reserved.