Report: Drake to Release 'Certified Lover Boy' by April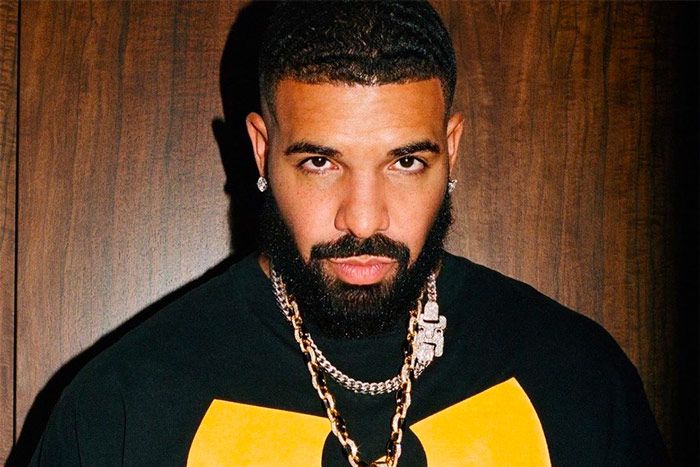 The wait for Certified Lover Boy may soon be over.
Drake's long-awaited album has been delayed several times, but a new report suggests that the project will arrive by April. While going live on Twitch, DJ Akademiks claimed that he spoke with the Toronto rapper, who told him that CLB is nearing completion.
"Drake told me that it's gonna be dropping before April," said Akademiks. "So he's not waiting until summer to drop his shit…April, or before."
Drake's sixth studio album was originally due last summer before being pushed to January 2021. According to Akademiks, Drake is in no rush and will announce the album's release in advance. "He spent so much time on this project. He's not trying to put out a surprise project. He's gonna let people know at least a week before."
Last month, Drake revealed that he had planned to release the follow-up to 2018's Scorpion in January, but he was still recovering from his knee injury.
"I was planning to release my album this month but between surgery and rehab my energy has been dedicated to recovery," he wrote. "I'm blessed to be back on my feet feeling great and focused on the album, but CLB won't be dropping in January."
In the meantime, Drake has been holding fans over with his collaborations with Drakeo the Ruler ("Talk to Me"), Yung Bleu ("You're Mines Still"), and Bryson Tiller ("Outta Time").