Rihanna and A$AP Rocky Spend Christmas Together in Barbados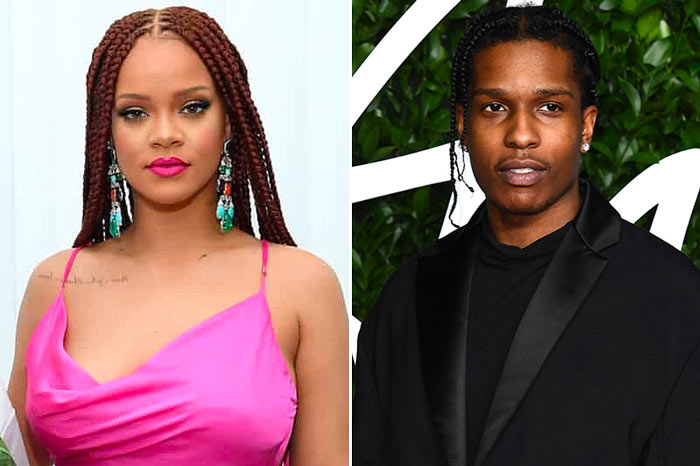 Rihanna brought A$AP Rocky home for the holidays.
The couple spent their first Christmas together in Rihanna's native Barbados. On Christmas Eve, they enjoyed a Catamaran cruise with friends and family including Rihanna's brother. The singer and rapper, both 32, were photographed holding hands and wearing masks while walking along the dock during their romantic holiday in paradise.
The two have been spending more and more time together as their relationship heats up. Earlier this month, they were pictured together on a nighttime stroll through New York City following a dinner date with friends at the Beatrice Inn just days earlier.
"They've been inseparable the past few weeks," a source told PEOPLE. "It's a new relationship, but they both seem very into it."
After months of rumors, the two made it official. Their relationship follows Rihanna's split from her boyfriend of nearly three years, Saudi businessman Hassan Jameel, in January.
Rihanna has a lot planned for the new year, including her long-awaited ninth album and a Caribbean cookbook, inspired by her time in quarantine.