Rising Artist Elijah Oscar Talks New Music, Learning The Business, and More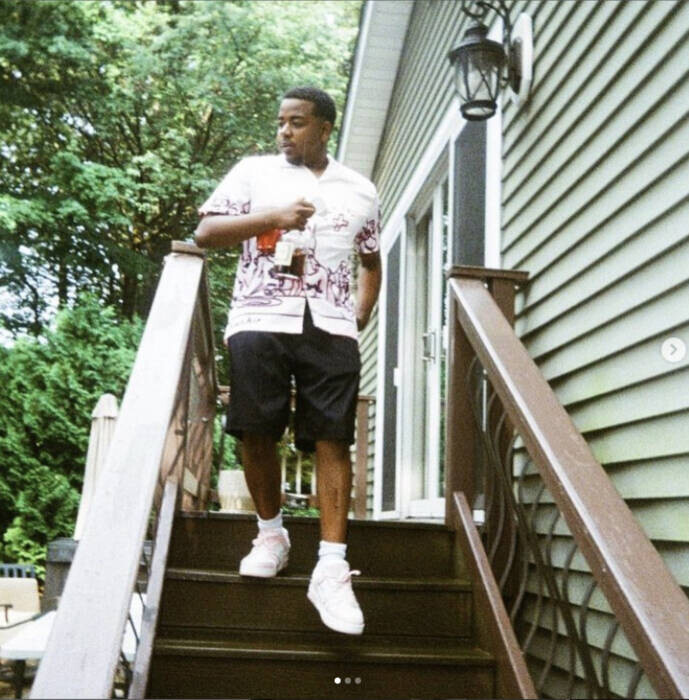 Elijah Oscar is an emerging artist hailing from Chicago, IL, while currently based in the New York City Metropolitan area as he expands his audience. Kicking off his career as a professional recording artist since 2015, the Chicago native has been musically inclined since his younger years. Breaking the ice back then with his debut single, "Slidin' In Your Dms", Elijah Oscar has been on a passionate journey with his craft ever since. Fast-forward to 2023, he sits and chats about new music, learning the business thoroughly to grow, and more below:
[embedded content]
© 2023, alanna. All rights reserved.