Rising EDM & Christian Hip-Hop Artist TFMOM Launches Four Masterpieces Called, 'Lil T,' 'Pink Lemonade,' 'Rise Up,' & 'Christus Magus'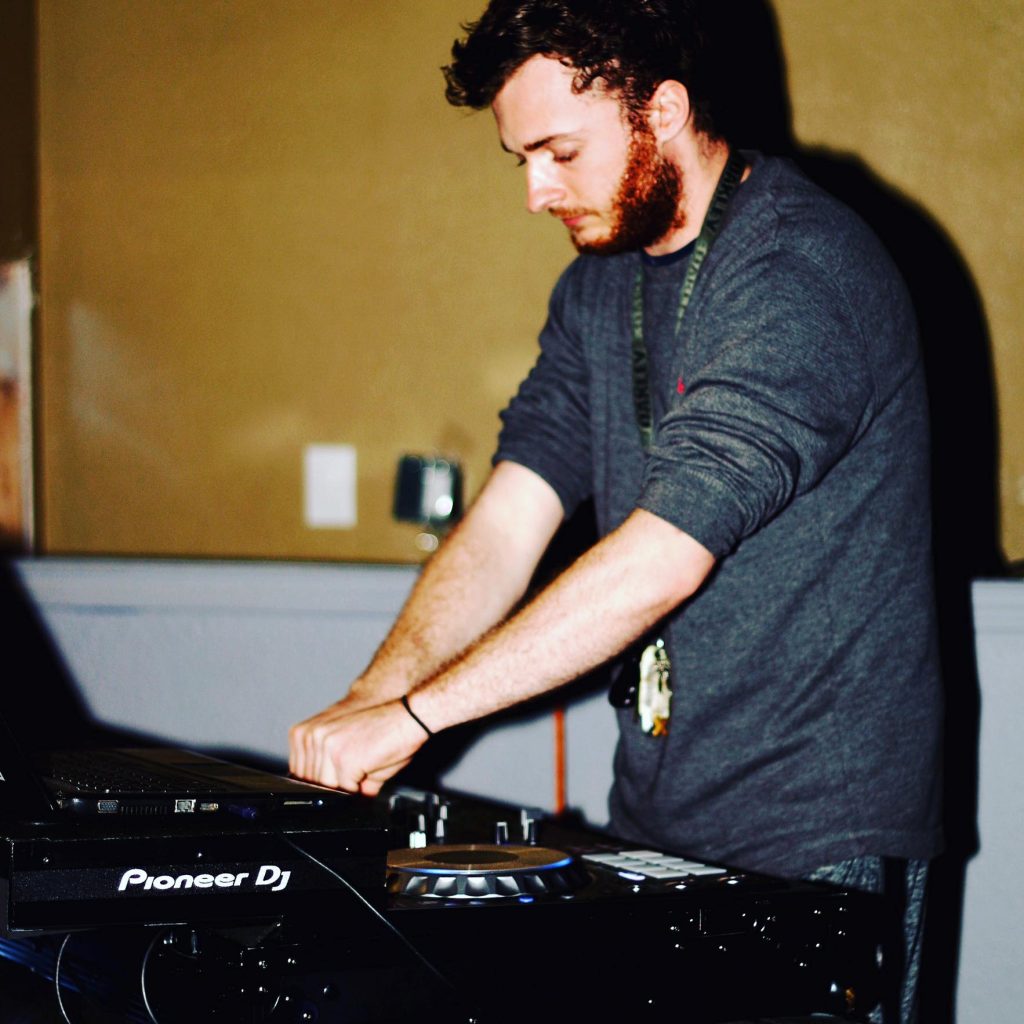 Highly skillful and multi-talented DJ, producer, and Christian rapper, TFMOM has just launched four golden masterpieces. 'Lil T,' 'Pink Lemonade,' 'Rise Up,' and 'Christus Magus' were all written, produced, and mastered to perfection by the young artist while he became in tune with his Christian roots.
The four tracks blend original visionary with experimental hymths, each sounding very different from one another yet super captivating and alluring. TFMOM perfectly stands out with his musical skills and sophisticated sound by discussing important issues we might all face in life in his music.
His tunes endeavor to expand audience members' point of view toward culture, art, and power, by guiding them on an otherworldly excursion! We can't wait to see what's coming up next from this innovative musician.
Check out his music, below!