Rising Star Elisha Releases Captivating Single "The One" Blending South Asian and Pop Music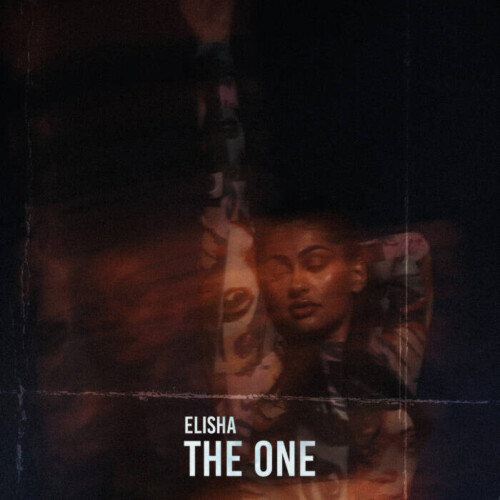 Brampton, Ontario – Elisha, a talented artist from Brampton, Ontario, has made her mark in the music industry with the release of her highly anticipated single, "The One." With snippets of the song gaining traction on popular social media platform TikTok, Elisha's unique sound and heartfelt lyrics have captivated audiences without a doubt.
Elisha's passion for music blossomed at a young age, beginning her musical journey at just 8 years old. As a South Asian artist, she brings a fresh and distinctive perspective to the industry, blending traditional South Asian sounds with contemporary pop elements. Her music is characterized by catchy melodies and lyrics that resonate with listeners on a deep level.
Having completed the RBC Launchpad entrepreneurship program and the Abstract Learning Artist Development Program, Elisha has honed her skills and is now ready to share her talent with the world. Teaming up with Abstract Music, she presents "The One," a captivating fusion of Hindi R&B and Pop.
"The One" is a song that explores the intense desire to be with someone so deeply that you are willing to leave everything behind to be with them. Drawing inspiration from her South Asian background, Elisha delves into the cultural experiences of family pressures and expectations regarding relationships. The track serves as an anthem for those who long to escape societal constraints and be with their true love, defying traditional norms.
With its infectious melodies and relatable themes, "The One" is the perfect addition to various settings and occasions. Its versatility makes it an ideal choice for weddings, TikTok content, parties, remixes, and even relaxing moments. Elisha's ability to infuse different musical styles effortlessly creates an immersive experience for listeners, allowing them to connect with the song on a personal level.
As Elisha continues to make waves in the music industry, "The One" showcases her immense talent and sets the stage for a promising career. Her unique blend of South Asian influences and contemporary pop sensibilities is sure to resonate with audiences around the globe. Keep an eye out for Elisha as she continues to captivate listeners with her heartfelt music and distinctive sound.
For more information and to listen to "The One," visit Elisha's official social media accounts and streaming platforms.
Stream "The One" on Spotify:
Instagram:
TikTok:
© 2023, Catherine Higgin. All rights reserved.