Rising Star Ladi Klip Takes the Music World by Storm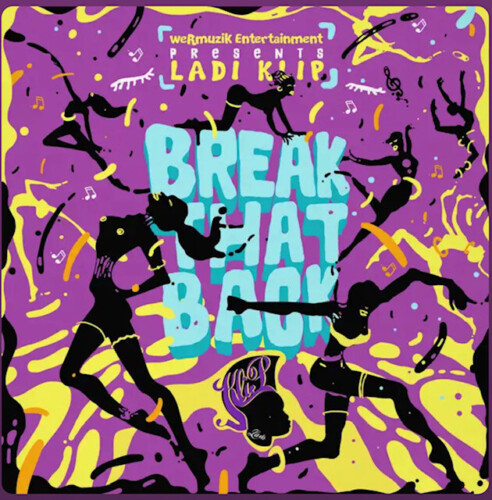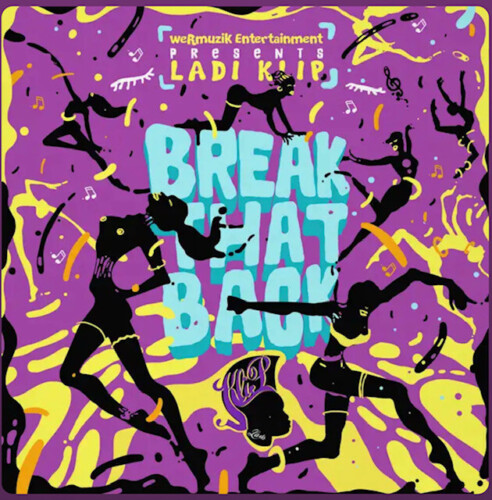 Trina Taylor, the force behind the stage name Ladi Klip, has been making waves in the music industry, rising from her birthplace in Fort Lauderdale, Florida, AKA Broward County. Born on October 5th, 1995, Taylor's musical journey was somewhat predestined, as her father and siblings also shared a deep passion for music. However, what sets her apart is not just her remarkable voice, but also her pint-sized stature – she stands at only 4'10".
The moniker "Klip" was bestowed upon her by an older gentleman when she was in middle school. This name came about after witnessing Trina's lightning-fast rapping skills. Adding "Ladi" was a personal touch, signifying that it's always "Ladi's" first!
It was the belief of her peers that initially inspired Taylor to take her passion seriously and refine it into the craft she has become renowned for today. Throughout her journey, she drew inspiration from legendary wordsmith Missy Elliot and the versatile talent of Jamie Foxx.
Her debut project, the 'Take One' EP, was a product of her travels and tours. Having graced stages across the nation and collaborating with influential artists, Ladi Klip has proved her mettle as an innovative and explosive artist. Collaborations with notable names like Lil Flip and features in publications such as Urban Mainstream Magazine & Ace Magazine have solidified her position as a promising figure in the industry.
Yet, Ladi Klip's talents stretch beyond mere entertainment. She is not just a performer, but also a skilled songwriter and actress. Her background in music production, honed during her time as a student at Full Sail University, adds yet another layer to her artistic prowess. Establishing her own label, weRmuzik Entertainment LLC, Taylor continues to reach wide audiences, leaving an indelible mark on the music scene. However, her versatility doesn't end at hip hop and R&B; Ladi Klip is an artist who defies genre boundaries, expanding her reach across musical landscapes.
Ladi Klip is making waves in the music scene as she introduces her latest singles, "S.E.X" and "Break That Back." With these captivating tracks, she's showcasing her unique style and musical versatility. "S.E.X" brings a bold and confident energy, while "Break That Back" adds a dynamic and irresistible vibe to her repertoire. As she promotes these two singles, her presence in the industry continues to grow, solidifying her status as an emerging force in the world of music.
From her humble beginnings to her vibrant present, Ladi Klip's journey is an inspiring testament to the power of passion, dedication, and the unquenchable desire to succeed. With her unique voice and unyielding determination, she is set to continue her ascent, leaving a lasting imprint on the world of music.
Music Link:
https://spotify.link/UpwB803gjDb
Instagram: @LadiKlip
Twitter: @LadiKlip
© 2023, AMMPRO. All rights reserved.