Samual Cochrane Drops A Remarkable LP Drowning In Fire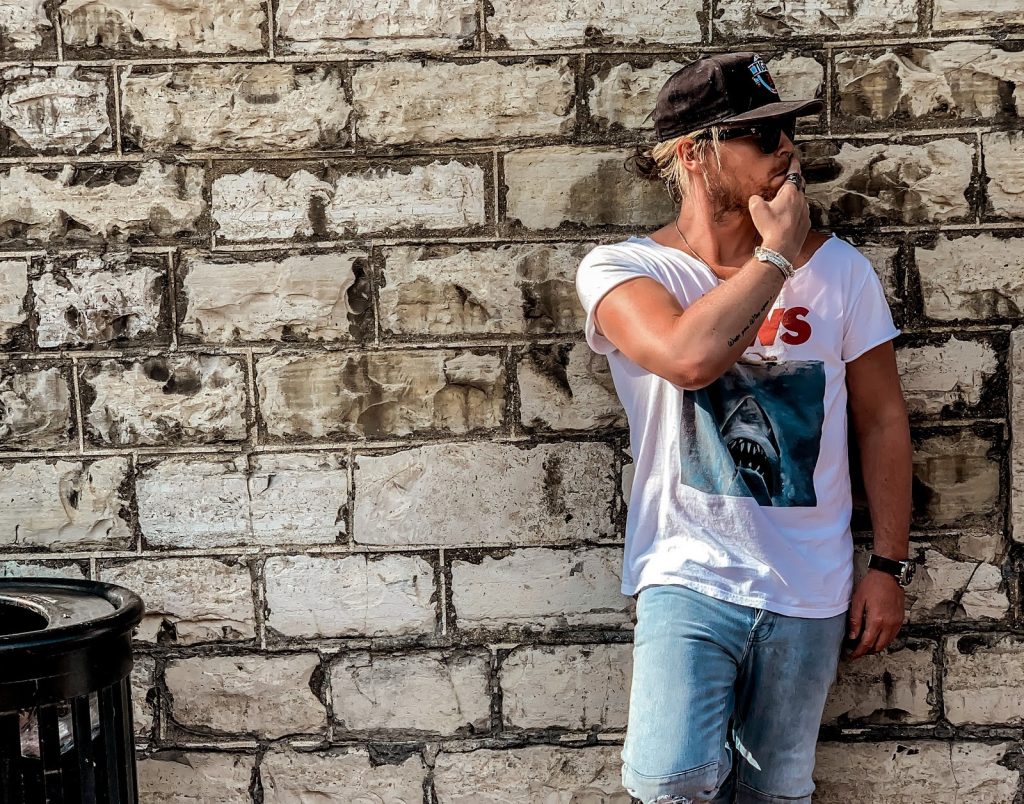 Australian artist Samual Cochrane recently released a brand new LP 'Drowning In Fire' that present a new wave in mainstream music. 
Drowning In Fire incorporates so many music genres it's even difficult to point out all of them!
The summer-ready "Drowning In Fire" finds Samual boasting over a guitar riffs, dynamic electro, pop to bedroom R&B – Samual Cochrane took it all and created his own unique music persona.
This versatile album is your must-listen for the weekend, so press play and vibe with Samual Cochrane's powerful work. The AU native plans to release more capsules in the near future, stay tuned!