Sa'ra Charismata Hypnotizes Audiences With New Music Video For Single "Hypocrites"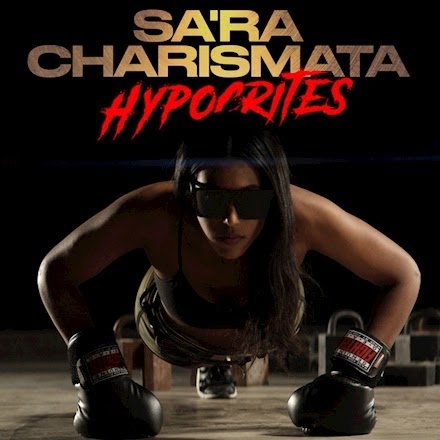 Swedish singer and songwriter Sa'ra Charismata has finally dropped new music. Her newest project takes the form of an empowering single and music video simply titled "Hypocrites." Charismata has been known for having a strong penchant towards what she adequately calls protest pop, a form of pop music where politically incorrect and straightforwardness goes paired with poppy, catchy, and beautifully efficient soundscapes. She wants to empower all humans to reach their fullest potential, starting by herself, and sharing her strength via the uniquely rich medium that music is. 
The single that launched Sa'ra Charismata's international career was the single "Mushroom," a track streamed 1M times on Spotify alone. "Hypocrites" will find its audience and help speed-up the rise of one of the most talented, ambitious, and in-tune-with-the-time artists of her field.