Save Big on This Epic Mac Bundle for Cyber Monday!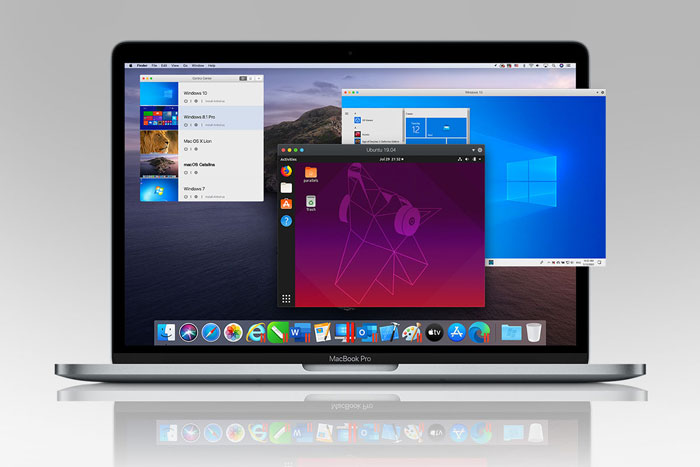 It's no secret that Mac has some of the best software out there. From superior editing programs to productivity apps, there's something every Mac user can definitely appreciate. And in this unprecedented Cyber Monday deal, you can get 12 of these award-winning apps for just over $40 bucks! 
Easily the best deal of its kind this year, there's no excuse not to snag these must-have apps. Wondering what kind of programs we're talking about here? In this bundle, you'll get the Luminar 4 for streamlined photo editing, PDFpenPro 12 for PDF editing, a lifetime subscription to GooseVPN, BusyCal3 for schedule management, Gemini 2 for superior data storage, and so much more. There's even a language learning app in here!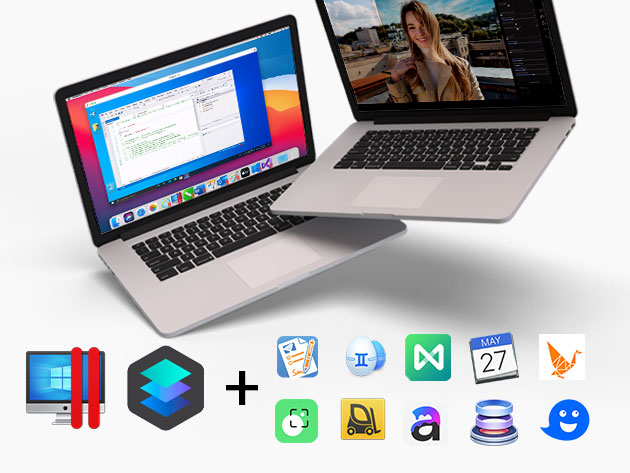 Don't miss out on this killer Cyber Monday deal! Get The Official Cyber Monday Mac Bundle Ft. Parallels Pro & Luminar 4 for just $41.99 when you use the code CMSAVE40 at check-out.
Prices subject to change.