Shantonio Shines On Debut Single "Summer Baby"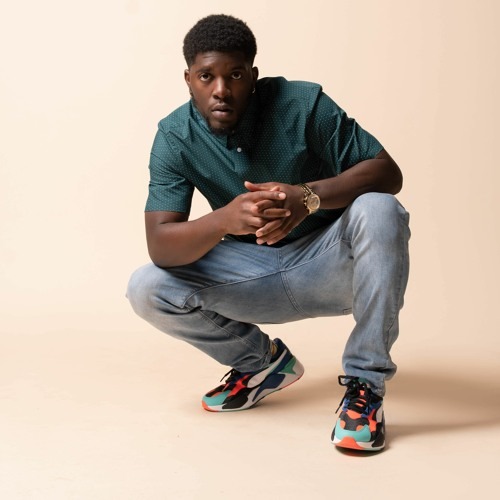 American rapper and songwriter Shantonio Lamar Graham, born in 1991, is releasing a wonderful debut single titled "Summer Baby". Shantonio created this song for everyone impatiently waiting for the lockdown to end, and finally be able to party and celebrate the beginning of the summer in style.
A passionate Hip-Hop music lover since his teenage years, Shantonio decided to take music seriously during his service in the Marines, and is today fully focused on what he loves the most. His difficult past has helped him create and polish a strong artistic vision filled with positive vibes that he loves to share with his growing fan base. Shantonio shines all throughout "Summer Baby," a wonderful single that spreads sensual vibes, right in time to enter the summer with the perfect mindset.