Silento Indicted on Murder Charges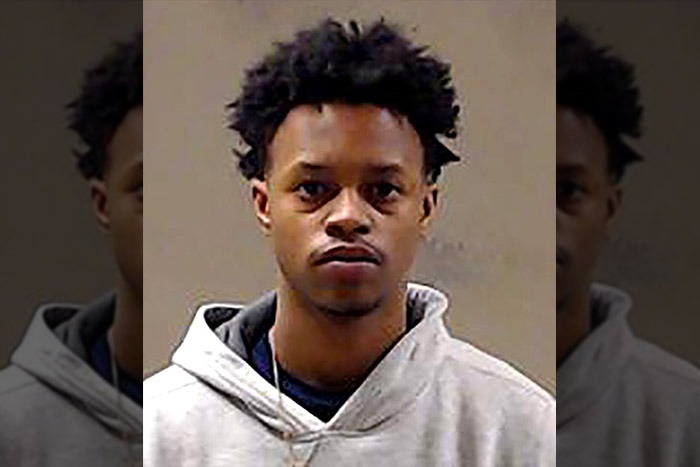 Silento is facing murder charges.
A Georgia grand jury has indicted the "Watch Me (Whip/Nae Nae)" rapper, born Richard "Ricky" Lamar Hawk, in the shooting death of his cousin, Frederick Rooks.
According to TMZ, a grand jury charged Silento with four felonies, including one count of malice murder and one count of felony murder. He was also charged with aggravated assault and gun possession during the commission of a felony.
Today, Ricky Hawk, 23, was arrested for the murder of his cousin Frederick Rooks, 34. On January 21, the DeKalb County Police Department investigated Rooks' death after he was found shot on Deep Shoals Circle. Hawk is in the DeKalb County Jail charged with Murder. #WeAreDKPD pic.twitter.com/AfaA8CtXgx

— DeKalb County Police Department (@DeKalbCountyPD) February 1, 2021
In February, Silento was arrested for the murder of his 34-year-old cousin after a police investigation. Rooks sustained gunshot wounds to the face and leg and was bleeding severely following the shooting in Decatur, Ga. on Jan. 21.
The rapper's team claims he has been suffering from mental health issues for several years. In August 2020, Silento was arrested and charged with two felony counts of assault with a deadly weapon after he allegedly entered a stranger's house and threatened them with a hatchet.
He is being held without bond at DeKalb County Jail.