Silva Reign Rains Down On "Knew Me"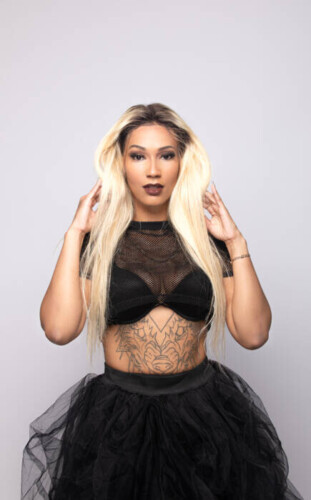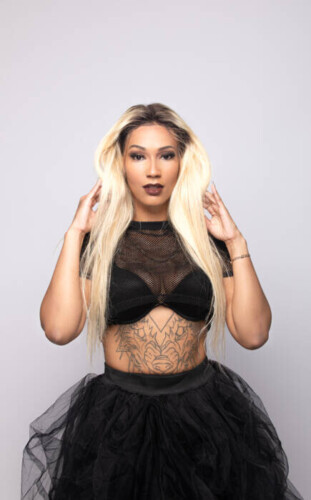 Sultry singer, Silva Reign, comes through with her latest hit single, "Knew Me". Born and raised in the Bronx, it comes as no surprise that this beam of light has managed to make a drill beat feel and sound exceptional. With her melodic voice, Silva Reign sings about a lover who slept on her. "You thought you knew me", she sings in the music video that has managed to garner one million views in just thirty days. This newbie is kicking up dust with her rifts to let the world know she's got "next". "Silva's got now", states Publicist Lynn Hobson.
Produced by label executive, Chris Kraze of Exodus Productions, he states. "Silva did a great job of rocking out to the beat I created for "Knew Me". The visual to the song is one of resilience and confidence mixed in with some good ole' playground fun".
Check out "Knew Me" and follow @SilvaReign on all social media platforms.
[embedded content]
© 2023, deblazeo. All rights reserved.