Single Of The Day: "Google-ized by Google's Eyes (The No Internet Song)" By POP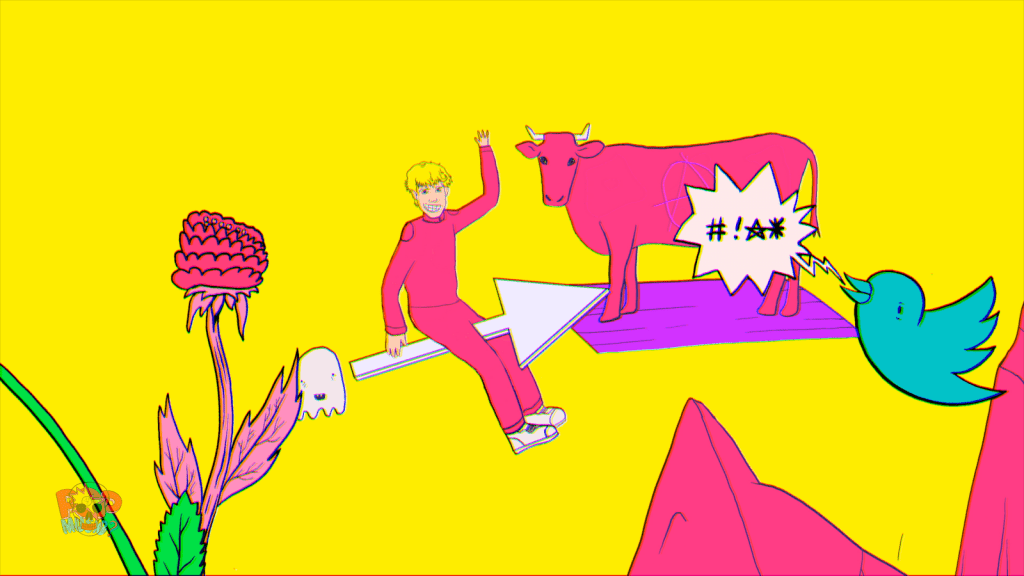 POP (President of POP) dropped a debut project: single and visuals for "Google-ized by Google's Eyes (The No Internet Song)."
As described by Nuevo Culture:
The song takes a gander at a world where the existence of social media is at a lacking point and people are given the capabilities to execute face to face conversations with one another.
On "Google-ized by Google's Eyes (The No Internet Song).", POP touched on a very important issue of our society that is overtaken by the online world and is not concerned much about the real world. The track can be a pure anthem for all Google-sceptics and social media enemies.
POP's debut single is a well-produced pop song that puts together electro tunes and blends it with dance influences. Beyond a smooth and balanced melody, the track is accompanied by a very unique and original animation available on his website.