Skylar Grey Covers Travis Scott's 'goosebumps'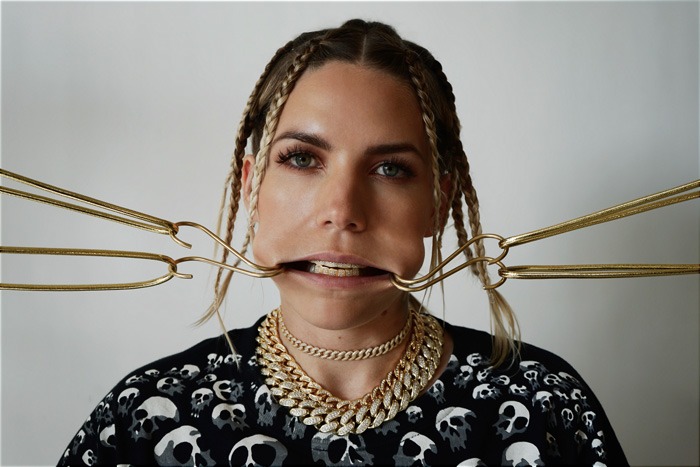 Skylar Grey takes on Travis Scott.
The singer-songwriter behind hits for Eminem, Rihanna, and Beyoncé has released her own rendition of "goosebumps." Skylar strips down the Birds in the Trap Sing McKnight track, adding her own chilling vocals that will actually give you goosebumps. But the highlight is when she flips Kendrick Lamar's verse ("That pussy to die for").
Skylar Grey Channels Travis Scott
Next Gallery
Skylar Grey Channels Travis Scott
View
Along with the single, Skylar has recreated some of Travis' iconic album artwork and magazine covers as part of a photo shoot called LOOK MOM I'M TRAVIS SCOTT, inspired by Travis' Netflix documentary LOOK MOM I CAN FLY.
"goosebumps" follows Skylar's late-night jam "Dark Thoughts," which was self-produced from quarantine.