Start Speaking a New Language in Just a Month With Top-Grossing App Babbel, Now Half-Off!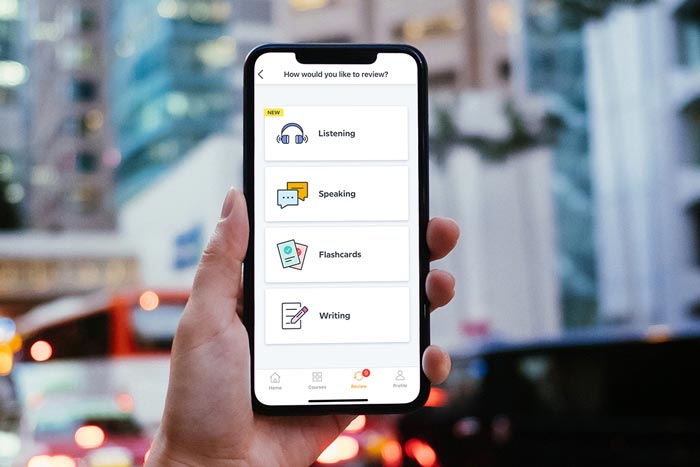 This language learning program is nothing like the boring classes you took in high school. Developed by over 100 expert linguists, Babbel gives you the tools and practice necessary to speak a new language with incredible confidence. That's because, in the program's super-digestible 10-15 minute lessons, you'll go over real-life topics, allowing you to hold legitimate conversations with other native speakers. 
Capable of being synchronized across all your devices, accessing your lessons is easier than ever, and many of them can be accessed offline without Wi-Fi. You'll also be able to track your progress, receiving personalized review sessions to identify problem areas and find out what kind of learning works for you. And after just one month, you'll be able to speak accurately and confidently about things like travel, shopping, dining, and more. 
Whether you're preparing for an international trip or just want to impress your friends with your bilingual prowess, Babbel promises to make language-learning fun and productive. And for a limited time, you can snag a lifetime subscription to Babbel Language Learning in up to 14 languages for just $199, half-off its regular rate.
Price subject to change.