StevenCharles Released New Single "Stay"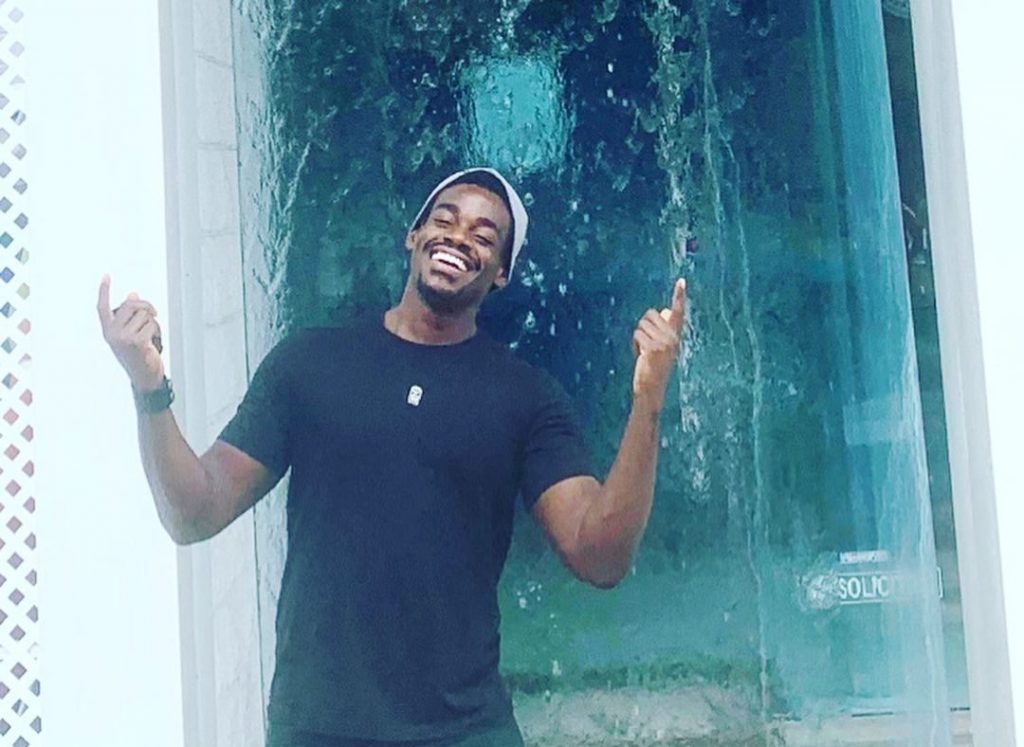 With contagious Neo-Soul vibes meshed with pop hues, StevenCharles is making his way through the industry. His latest track titled "Stay" is helping him garner much attention.
The song kicks off with his smooth and sultry vocals, as he spews positive love lyrics. He has an undeniable knack for combining smooth melodies with his groovy vocals, and fans cannot seem to get enough.
His musical prowess will drive you to positivity energies as the lyrics will haunt your mind for a cooler vibe. StevenCharles is no stranger to the music game, as he started dabbling into the field at the ripe age of 6. The singer and songwriter is delivering his best work with this new single and setting his listeners off in the perfect trans.
For a dose of chill pop/r&b beats to get you settled in the right mood, StevenCharles is the way to go.