Stream Bryson Tiller's New Album 'Anniversary'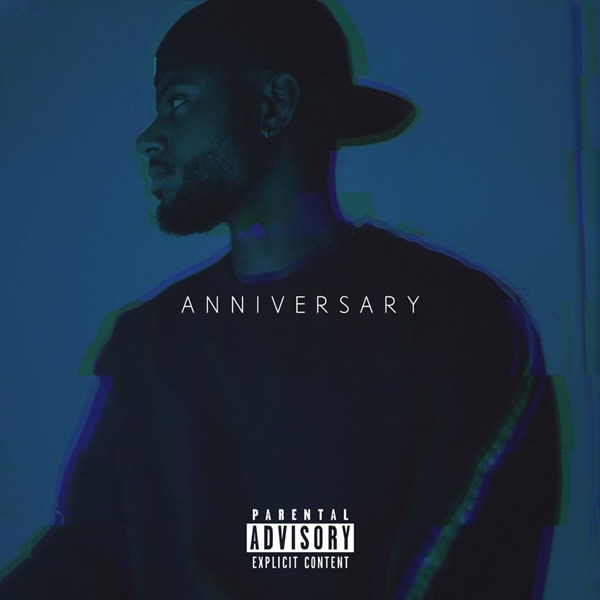 Happy Anniversary!
Five years since the release of his debut Trapsoul, Bryson Tiller celebrates with his third studio album Anniversary. In addition to the previously-released tracks "Inhale" and "Always Forever," the 10-track set features a long-awaited collaboration between Tiller and Drake called "Outta Time."
The Louisville crooner says the album was inspired after he started "digging through the Trapsoul archives" during a recent trip to L.A. "I found some really dope ideas that I started five years ago," he told fans during a Zoom listening session. "And I want to present it to you guys like this. Happy anniversary."
Anniversary follows the deluxe edition of Trapsoul, which was released last week featuring four bonus tracks including the remix to "Rambo" with The Weeknd.
And there may be even more vibes coming this winter. "I got a lot of new music coming. This is the first wave," teased Tiller, who previously announced an album called Serenity.
Stream Anniversary below.