Stream Future and Lil Uzi Vert's Album 'Pluto x Baby Pluto'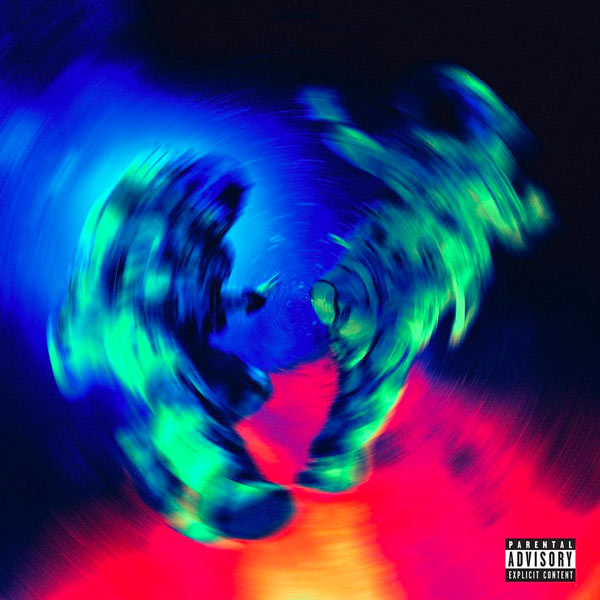 Pluto x Baby Pluto is here.
After much anticipation, Future and Lil Uzi Vert deliver their long-awaited joint album. Executive produced by DJ Esco, the 16-song set opens with "Stripes Like Burberry" and includes tracks like "Drankin N' Smokin," "Rockstar Chainz," and "Bankroll."
Along with the album, they have released a Hype Williams-directed video for "That's It." Back in July, Hndrxx and Uzi teased the project by dropping a pair of singles, "Over Your Head" and "Patek," which did not make the tracklist.
Earlier this year, both released solo projects. In March, Uzi dropped his long-awaited album Eternal Atake, followed by the deluxe, LUV vs. The World 2. Future's platinum-certified album High Off Life was released in May.
Stream Pluto x Baby Pluto below.