Stream Iggy Azalea's Album 'The End of an Era'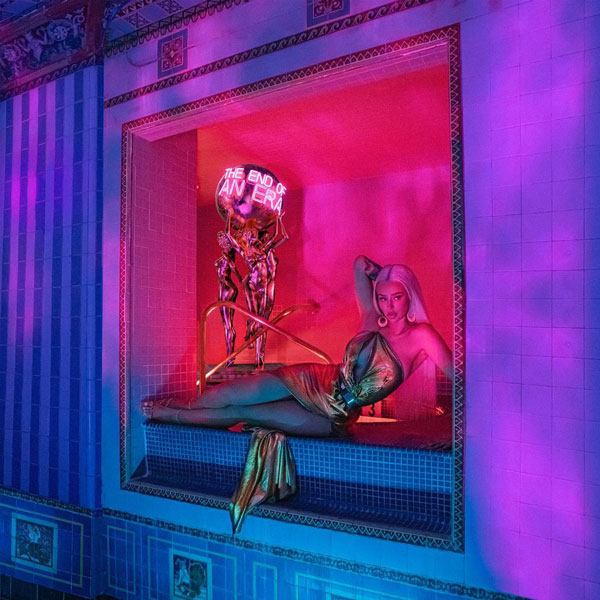 After a decade in the game, Iggy Azalea marks The End of an Era with her third and possibly final studio album.
In addition to the previously-released tracks "Iam the Strip Club" and "Brazil," the 14-track set includes collaborations with BIA ("Is That Right") and Sophia Scott ("Sex on the Beach").
Because it's a retrospect of a decade of making music and my last album. 😛 https://t.co/p1IYJvXUL9

— IGGY AZALEA (@IGGYAZALEA) August 7, 2021
Following the album's release, the Aussie rapper plans to take a break from music and pursue other creative endeavors. "Shifting my energy and focus to what I'm most excited about is what is right for me and I hope you'll continue to support whatever creative projects I'm out here doing!" said Iggy, who teased a "big secret design project" dropping later this month.
But first, she will hit the road with Pitbull on his "I Feel Good Tour," which kicks off Aug. 20.
Stream The End of an Era below.