Stream Juice WRLD's Posthumous Album 'Legends Never Die'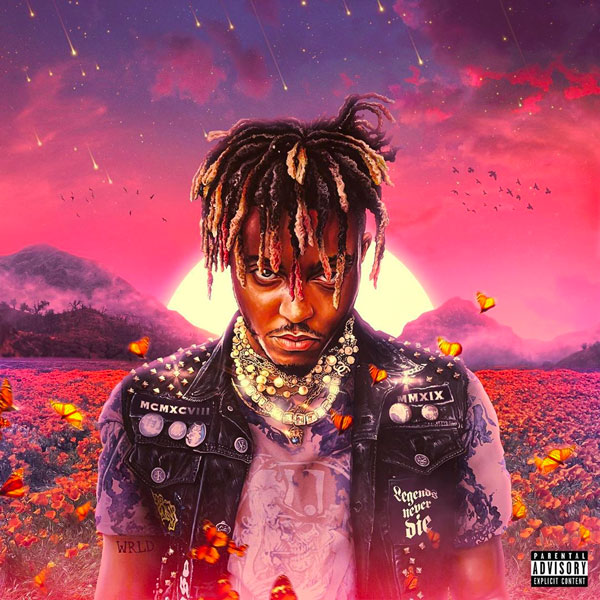 Long live Juice WRLD.
Seven months after his death, the Chicago rapper releases his first posthumous body of work, Legends Never Die. The 21-track album features appearances from Halsey ("Life's a Mess") and Trippie Redd ("Tell Me U Luv Me"), as well as Marshmello and Polo G ("Come & Go").
"We feel that this collection of 15 songs best represents the music Juice was in the process of creating," his family said in a statement. "The album shines a light on the collaborators that meant so much to Juice and deeply impacted his musical process. Juice dedicated his music to his fans and, now more than ever, we hope this album brings some reprieve to everyone during these unsettling times. Please join us in celebrating Juice's life by enjoying this album. Juice's legacy will live forever; LEGENDS NEVER DIE!"
Legends Never Die follows Juice's 2018 debut Goodbye & Good Riddance and last year's Death Race for Love, which debuted at No. 1 on the Billboard 200.
Juice WRLD, whose real name was Jarad A. Higgins, died of an accidental drug overdose at Midway Airport in Chicago in December. He was 21.
Stream Legends Never Die below.