Stream Kanye West's New Song 'Nah Nah Nah'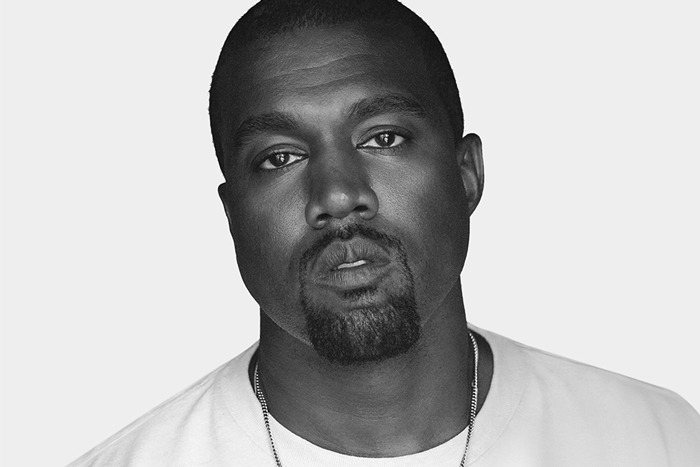 After teasing the song on Twitter earlier in the week, Kanye West unleashes his new song "Nah Nah Nah."
The heavy-hitting track, which premiered on Power 92 Chicago before hitting streaming services on Friday night, marks his first official release since the Travis Scott-assisted "Wash Us in the Blood" in June.
On the full three-minute version, produced by Kanye and Dem Jointz, Ye raps about his presidential candidacy ("Next time you text, can it wait? / You are talkin' to a presidential candidate"), his dispute with Universal Music ("If I put myself is harm's way to get my own masters / They would put themselves in harm's way to stay the master"), and his faith ("I don't need to strike back, I let God fight my battles").
Earlier in the week, the presidential hopeful referred to the song as his "theme music" while celebrating his polling numbers. Prior to "Nah Nah Nah," Kanye previewed "Believe What I Say," which samples Ms. Lauryn Hill's "Doo-Wop (That Thing)."
Meanwhile, fans continue to wait for DONDA. Kanye, who recently won four Billboard Music Awards, announced the long-awaited project back in July, but it's unclear when he plans to release it.