Stream YG's New Album 'My Life 4Hunnid'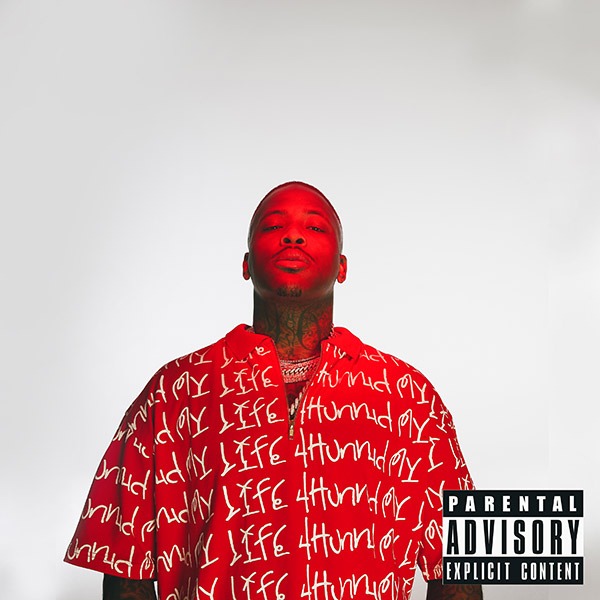 YG is all about that 4Hunnid life.
In the midst of uncertain times, the Compton rapper turns to music to reflect on his new album My Life 4Hunnid. The 13-track set, described as "his darkest and most wounded album yet," features the protest anthem "FTP," plus appearances from Lil Wayne ("Blood Walk"), Chris Brown and Tyga ("Rodeo"), and Ty Dolla $ign and Gunna ("Surgery").
On "Traumatized Interlude," his daughter Harmony heartbreakingly recounts the day YG was arrested in January 2019 when cops showed up to their house and pulled weapons on her dad.
"It's not the typical YG to turn up, the extra turn up there," YG told Apple Music. "I got some slaps and some bops that's going to make you move, but I really couldn't make that music in these times."
He also credits Tupac for inspiring him. "This album was highly influenced by Tupac. This is as far as the space I'm in and what I'm dealing with in life," he said. "He went through a lot of the stuff that I'm dealing with right now, and he was making records about it, and just the tone and the cadence of how he was coming up. I was playing with a lot of that type of sway of Tupac."
Stream My Life 4Hunnid below.