Sujith Kurian: Crafting Musical Magic for the Grammy Awards with Bentley Records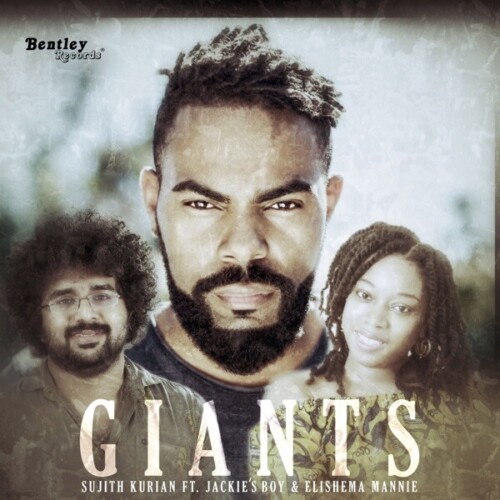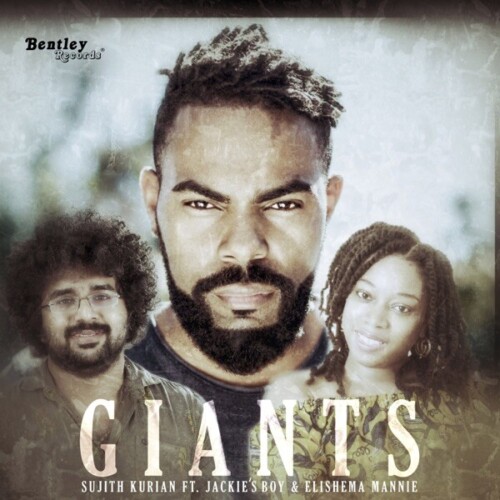 Introduction: Sujith Kurian, a gold artist signed with Bentley Records, has embarked on an extraordinary musical journey with a Grammy-worthy project. In this exclusive interview, Sujith shares insights into the inspiration, milestones, and challenges he encountered while working on his Grammy submission. With a commitment to authentic and compassionate music, Sujith offers a glimpse into the emotions he hopes to convey to his listeners and provides a sneak peek at his upcoming projects.
Sharing Musical Inspiration with Bentley Records: Sujith's journey as a gold artist with Bentley Records took a remarkable turn when he had the chance to collaborate with the renowned singer, Jackie's Boy. As a longtime fan of Jackie's Boy's music, Sujith knew exactly how their track should sound. Rather than relying on sample packs or loops, he crafted his unique sounds to create a perfect synergy with Jackie's Boy's vocals. Elishema Mannies, their co-singer, added another layer of depth to the project. The ultimate inspiration behind this extraordinary project was the incredible voice and Grammy-winning history of Jackie's Boy.
Overcoming Milestones and Challenges: Sujith's path to creating his Grammy-worthy project was not without its share of milestones and challenges. He lacked a studio and a professional team, but a stroke of luck and divine intervention led him to this remarkable collaboration. Sujith patiently awaited Jackie's Boy's recorded vocals, demonstrating unwavering faith in his abilities. Finding a female vocalist proved to be another challenge, as many artists initially hesitated to collaborate with a relatively new artist. Sujith's perseverance paid off when Elishema Mannies embraced the project, showcasing her exceptional vocal talents. The culmination of these efforts led to the completion of the audio production.
A Dream Realized: Being considered for one of the most prestigious awards in the music industry is a dream come true for Sujith. Collaborating with a Grammy-winning artist like Jackie's Boy and achieving a Grammy entry has always been his aspiration, and he has remained dedicated to his music throughout his journey. The recognition serves as an inspiration for him to become an even more disciplined, truthful, and responsible musician.
Conveying Emotions Through Music: Sujith's music goes beyond commercial success or catering to the masses. It is a gift from the divine, and he uses it to become a more authentic and compassionate human being. He aspires to inspire aspiring musicians to stay true to the essence of music and consider it a sacred gift. Sujith firmly believes that every musician or artist has a responsibility to enrich society with their God-given talents. Through his music, he aims to convey these profound sentiments.
Exciting Future Endeavors: Sujith Kurian is currently working on an album featuring Electronic Punjabi folk songs, promising a unique fusion of musical styles. Moreover, he has exciting collaborations lined up with prominent artists under Bentley Records. Fans and supporters can eagerly anticipate a year filled with musical excellence and creativity.
In Conclusion: Sujith Kurian's remarkable journey as a gold artist with Bentley Records reflects the dedication and passion that drives musicians to reach greater heights. His Grammy-worthy project is a testament to the power of collaboration, perseverance, and authentic musical expression. As Sujith continues to create and inspire, his future projects are sure to captivate audiences and enrich the music industry.
Stay tuned for the harmonious symphony that Sujith Kurian is poised to deliver, courtesy of Bentley Records and BentleyRecords.io.
Listen to his song:
https://bentleyrecords.lnk.to/SujithKurian-Giants
© 2023, Tedfuel. All rights reserved.