Summer Walker and London On Da Track Break Up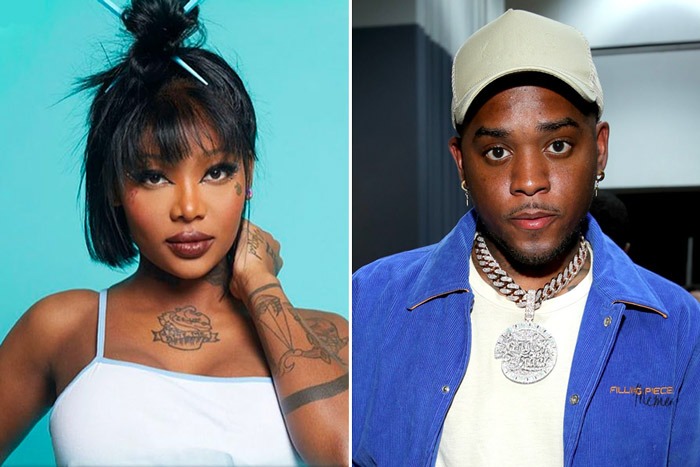 It's over for Summer Walker and London On Da Track.
The R&B singer has once again called it quits with her longtime boyfriend, producer London On Da Track. Taking to her second Instagram account @galactawhore on Thursday, Summer announced her single status.
"Officially single lol," she wrote on IG Stories. "Eventually you have to give some kind of a f**k about yourself."
It's unclear what caused the breakup, but their relationship seems to have ended on bad terms. "It's the bare minimum for me," added Summer along with the puking face emoji.
She is already moving on and thinking about the future. "Manifesting the next 5 months of my life be amazing," she said. "Send me love & light if you f**k with me."
The couple has split several times in the past only to get back together. A year ago, Summer announced that they were over just hours before London surprised her on stage during her U.K. show. The two kissed and made up in front of fans.
Aside from their personal relationship, the two have enjoyed professional success together. London produced Summer's chart-topping 2019 debut Over It and her most recent EP Life On Earth.
London, who co-produced Ariana Grande's new single "positions," has yet to address the breakup.