SZA Says New Album Is Coming This Summer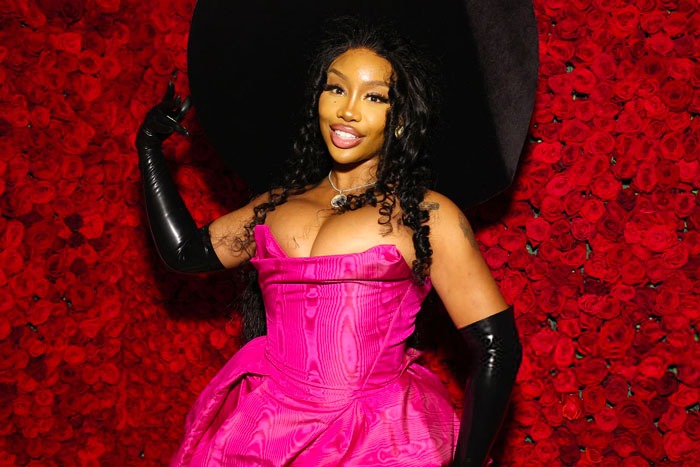 It's about to be a SZA summer.
The singer hit the red carpet at last night's Met Gala where she announced that her new album is done and will arrive this summer.
"My album is finally ready to go, more than I've ever felt like before," she told Vogue. "So this summer, it will be a SZA summer."
During the Grammys last month, she revealed that the album was done. "I just actually finished it up in Hawaii recently, so just turning it in," she told Variety after winning her first Grammy for Best Pop Duo/Group Performance for "Kiss Me More" with Doja Cat.
She also shared what fans can expect from the long-awaited follow-up to her 2017 debut Ctrl. "It's probably my most unisex project yet. It's definitely for everybody in a different way," she said.
In the five years since her last album, SZA has released a pair of hits including "Good Days," which arrived in December 2020 and peaked at No. 9 on the Billboard Hot 100. It was followed one year later by "I Hate U," which reached No. 7 on the chart.
SZA is also venturing into the fashion world. She has collaborated with Crocs on a camp-inspired collection of clogs and slides.
View this post on Instagram