TALENTED ROCK BAND AMERICAN GREED RELEASE A NEW ALBUM DURING COVID-19 OUTBREAK, ENTITLED TOGETHER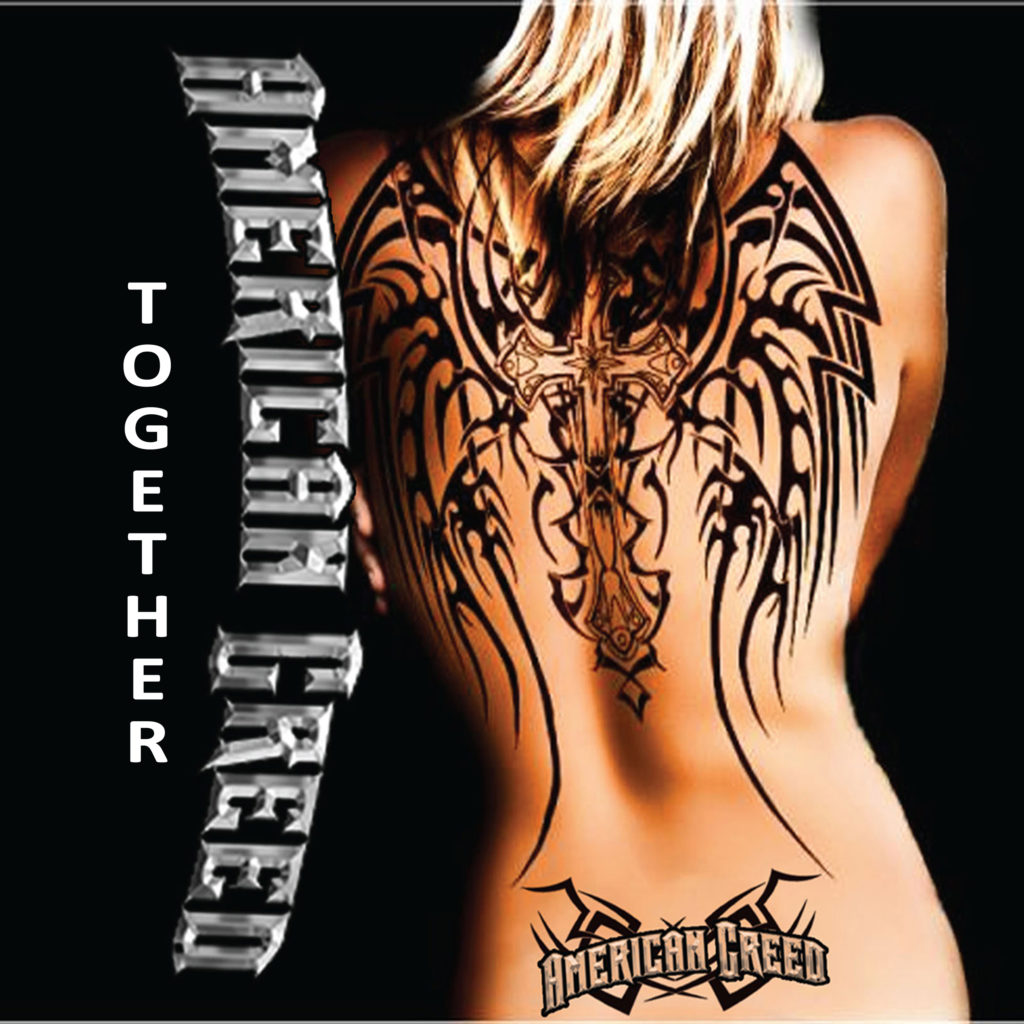 Talented and groundbreaking rock band, American Greed have launched a brand new album called, Together to help people live through these tough times. The band's new album delivers powerful and energizing beats that will make anyone who listens to it come for more!
The music video of their single, also titled 'Together,' has a simple yet authentic take as it meshes together the American Greed's live performance as well as the silenting visuals from New York's pandemic lockdown.
To our surprise, the band has decided to donate all profit made from the main single, 'Together,' to local and national organizations fighting the virus.
With the release of Together, American Greed are proving their immense musicianship, dedication to their art, as well as their generous approach to making music. Have a listen below!