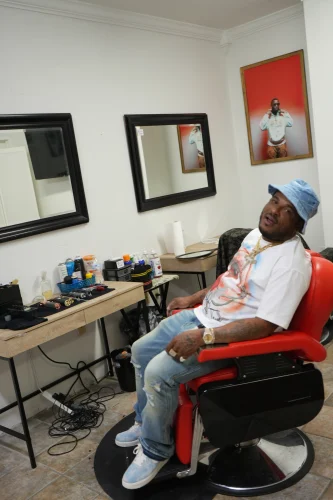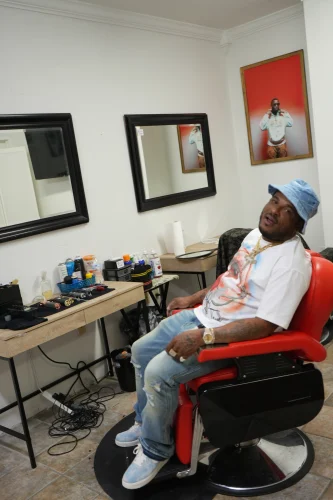 Rapper International T of New Orleans is out with another incredible track titled 2 AM, which includes Fou Diddy and Maxx Pain. It's another outstanding visual piece. Because of his many years of experience in the field, International T is widely recognized. His artistic abilities have grown over the years, and the city of New Orleans holds him in high regard. His inspirational phrases, including "pressure all on me, I'm built to carry it. Dreams start with you, just imagine it. Find your own lane when the traffic hit." Due to his personal story of overcoming poverty and federal indictments, collaborations with artists like Dave East and Jim Jones, and his association with Jones's record label, Vampire Life Ent, International T has emerged as a positive figure for the city and the voice of the streets. International T has discussed spiritual topics like the Laws of Attraction since the release of 2 AM. He offers life to people who struggle with life's everyday challenges. This song will propel your ideas and behavior to the next level of your life, if you require inspiration and the mindset of a hustler.
Links :
2AM Official music video :
https://www.youtube.com/watch?v=PPMx_nP0QT4
Instagram :
https://www.instagram.com/international_t_/
© 2023, AMMPRO. All rights reserved.