The Game Is Not Retiring, Readies New Project '30 for 30′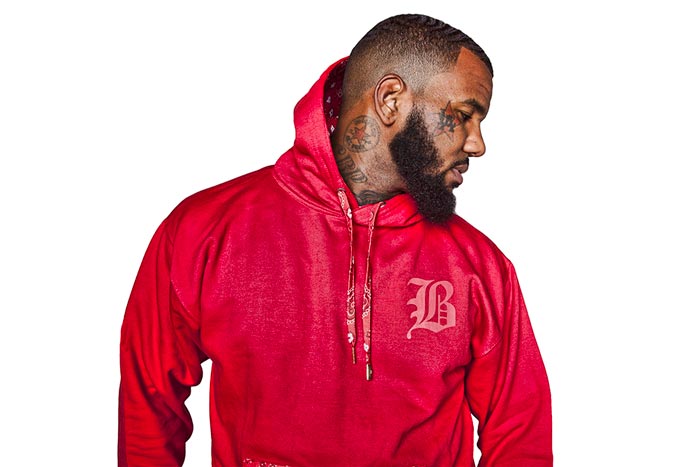 The Game is not done with the rap game.
Despite releasing his so-called final album Born to Rap in 2019, the Compton rapper is not retiring. In an interview with AllHipHop, Game's manager Wack 100 said that his client is back in the studio working on a new project called 30 for 30.
"Do I personally think he's going to retire? I think not. I don't think he knows how to," said Wack. "You know he's got something for the people because he just felt like they needed it. It's 30 Game joints–it's kinda going to be like a Game playlist type set up. We're calling it 30 for 30."
While he may be branching out beyond music, he can't leave the game behind. "I know we're about to start getting off into film, I know he's definitely looking to manage and sign some artists, but Game has the passion for music, he has a studio at his home," added Wack. "Do I think Game could walk by his studio every day and totally ignore it? Hell naw. Do I think he's not going to stay relevant without having something to say, he definitely will."
In November, Game returned with the Lil Wayne-assisted "A.I. with the Braids," his first single since Born 2 Rap, which was supposed to be his final project.
"I've had a great run & surpassed my rap goals a long time ago," he said at the time. "It will always be 'QUALITY' over 'QUANTITY' from where I stand. The REAL music will always prevail & this album will cap off an amazing run."
In addition to a new album, Game has his sights set on a Verzuz battle with 50 Cent. "That's something that I'm entertaining," he told Power 106 last month.