The Weeknd Recommends StaJe "Sunrise"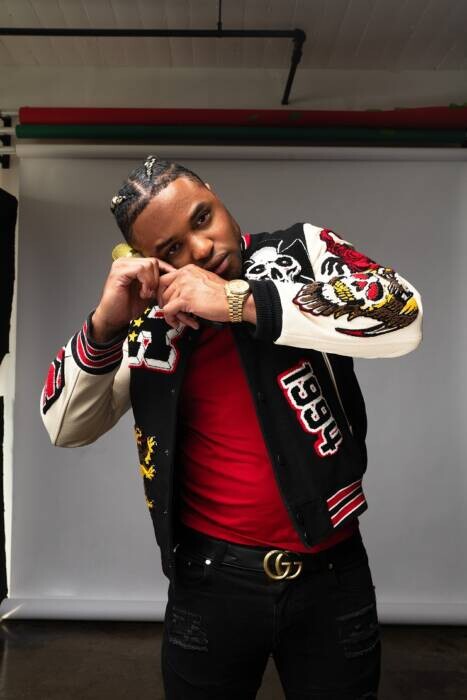 After a recent phone interview with Culture Buzz Hiphop, the 4x Grammy Winner did something we've rarely ever see him do. The question was in relation to him listening to any particular Indie artist and if so who would he say people should go check out. He said he heard a song called "Sunrise" just recently by an artist name StaJe. Well we thought we would go check this song and artist out, and wow!
Here's a little background for you on StaJe.
He moved to Los Angeles in 2018 and was homeless living on skid row. With fortune on his side, about 6 months later his friend who he went to college with ran into him on the streets of downtown Los Angeles. Being a good friend, he allowed StaJe to move into his small apartment downtown. In a recent interview with billboard StaJe states, "It wasn't much but it sure was better than living on the streets".
Not too long after he got a job at Mercedes-Benz and started making pretty good money. He started off with a group called Gvng Green as a rapper signed to Fam Entertainment. A year later he would release his first single "Keisha" that landed on the Top 50 DRT Charts. Later that year in 2021 he released his first hit single "UP" which landed on the Top 10" iTunes Charts. In 2022 he signed a distribution deal with Sony Orchard and released his single Daddy under the Sony banner. The record landed on The Breakfast Club in NY radio spins, and started a wildfire across the Southeast part of the US. By the end of the year he released his biggest record to date, "Oceano". The Latin record landed him his first Billboard Charting position at #17 on the Digital Sales Charts. It also ranked #1 on itunes worlds charts.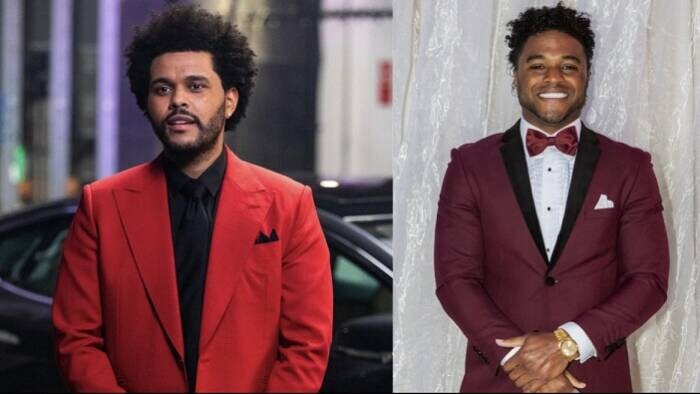 As of today he just released his single "Sunrise" which is also doing fairly well globally. Landing #1 on the iTunes Charts in South Africa and #24 On the US iTunes Charts. "Sunrise" also landed #2 on the Amazon charts and Top 100 on the mediabase charts.
After listening to the recorded and his catalog, we have concluded that StaJe is a bonafide artist. It reminds me of when I found out who Tems was. It is rare to find super talented artist that no one knows until somebody like Abel Tesfaye brings the name to light!
We definitely recommend going to check him out.
Instagram @stajeofficial
Spotify StaJe
© 2023, StanleyGatero. All rights reserved.