The Weeknd Says His New Album Is 'Complete'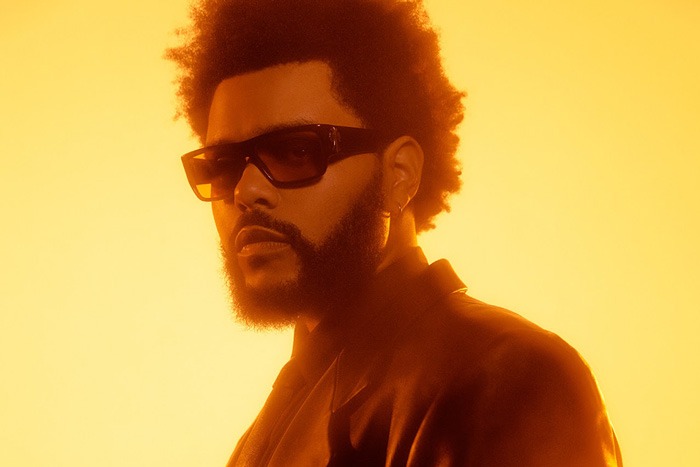 The Dawn is coming.
The Weeknd has announced that his new album is done. During Monday's episode of his Apple Music show "Memento Mori," he provided an update on the highly-anticipated follow-up to 2020's After Hours.
"Some Dawn updates… Album is complete," he revealed.
However, he is still waiting to secure some features. "Only thing missing is a couple characters that are key to the narrative," he added. "Some people that are near and dear to me, some people that inspired my life as a child…and some that inspire me now."
Added Abel, "More to come in the following months."
He did not say if the album would drop this year, but he did tease "some exciting features coming out in the fall before the album drops."
In August, he kicked off the new era with the album's first single, "Take My Breath."
"It's the album I've always wanted to make," The Weeknd told GQ, who described his new music as "Quincy Jones meets Giorgio Moroder meets the best-night-of-your-fu**ing-life party records."
The Toronto crooner, who is settling into his new $70 million Bel-Air mansion, is also venturing into "another world" with TV projects including his upcoming HBO series "The Idol."