Time For An Electronic Pop Blast By Seekay: "Fall" Feat Chloe Is Out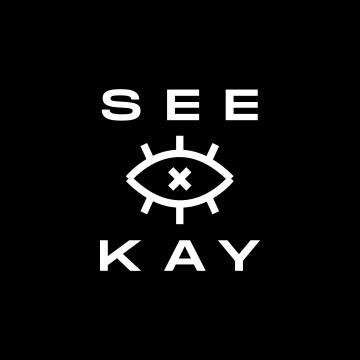 Looking for some lyrically mature electronic pop? You're at the right place. Seekay released his new full-on creative outburst titled "Fall" feat. Chloe. The single is the keen representation of the world's surreally sensitive vision in electro-pop sounds. It creates the unique vibe of soon to be unleashed mystery of yet unknown beauty. It's a vibrant appeal to the genre and lyrical maturity, moving the listener ethereally.
The emotions Seekay prizes are irrespective of acclaim or recognition; it exists in eternity, true to itself regardless of the reality around it. The song is gracefully ethereal and has unimaginably diverse soundscapes, beautifully harmonizing with the passionate, poetic lyricism.
You can feel the different powerful influences in Seekay's music. He is heavily inspired by artists like Billie Eilish, Lorde, Tash Sultana, Galimatias/Alina Baraz, The Weeknd, Imogen Heap, and Tame Impala, etc. Still, he managed to master his unique signature sound that you can recognize on "Fall." The track is undoubtedly one of the most soulful and soul-filling releases we have heard in a very long time.