Tobias Drops "Most Wanted" (feat. Benny The Butcher)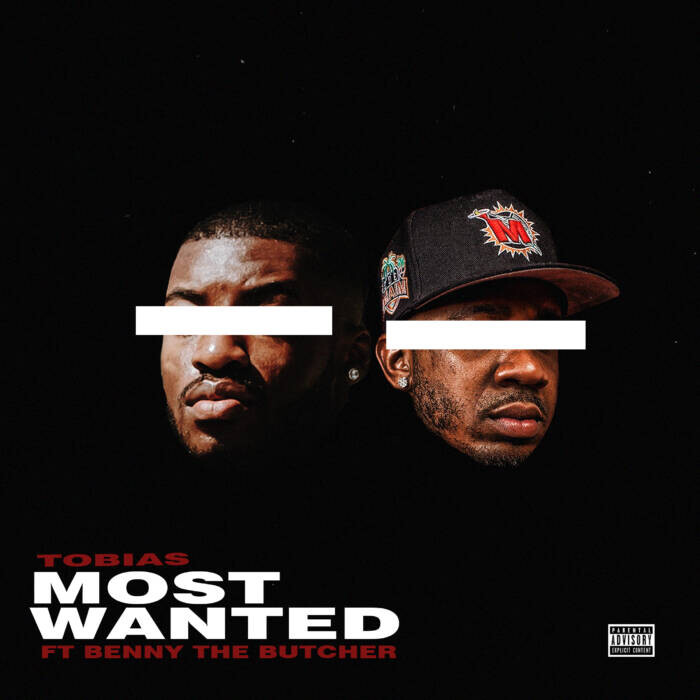 Tobias, a Nigerian-born, England-raised rapper, is poised to establish his presence in the highly competitive realm of hip-hop music.  In his latest single release, the artist strives to evoke a sense of nostalgia among his fans, prompting them to reflect on various moments in life shared with loved ones, adversaries, former flames, and those they passionately advocate for.
He underlines the value of grabbing the best opportunities that life has to offer in an honest call to his audience. With unwavering determination, he urges his followers to pursue their aspirations fearlessly, leaving no room for hesitation or timidity.
Having cultivated his musical talents during his formative years in Buffalo, it was only right for him to reach out to the esteemed local icon, Benny the Butcher, for the feature. In an effortless collaboration, they smoothly delivered noteworthy verses over the hard-hitting production crafted by the talented Wasabi Jones.
Already exceeding 100,000 views, the video's popularity only seems to be growing on YouTube and the new fans are rockin with Tobias. Check it out here and be sure to let us know your thoughts.
[embedded content]
CONNECT WITH TOBIAS ON SOCIAL MEDIA:
INSTAGRAM | SPOTIFY | YOUTUBE | WEBSITE 
© 2023, alanna. All rights reserved.