Toni Braxton Slams Tamar Braxton's Ex-Boyfriend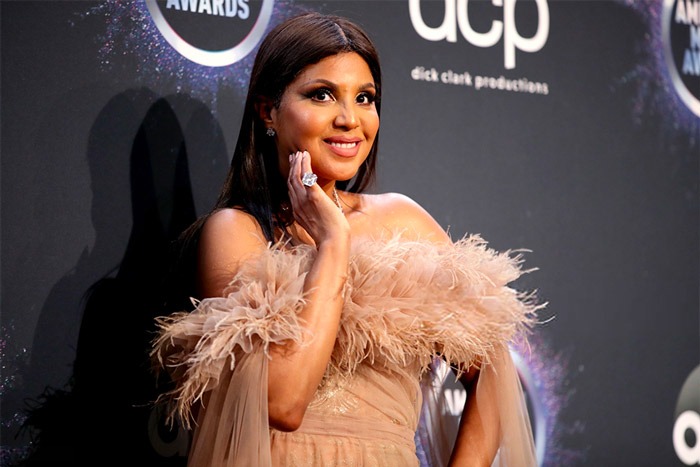 Toni Braxton is coming to her family's defense.
In the wake of Tamar's breakup with David Adefeso, the Grammy-winning icon is publicly calling out her sister's ex for crossing the line and dragging her children into the drama.
Taking to Instagram Monday, Toni lashed out at the Nigerian wealth manager, who was reportedly heavily involved in Tamar's reality show, as well as her business decisions.
"David, You Weasel…you Ferret… You are beyond contempt," she wrote. "Once again, DO NOT include my children in your SHENANIGANS. Please leave my family ALONE!"
View this post on Instagram
It's unclear what triggered Toni's comments, but they follow Tamar's highly-publicized split. Last month, Adefeso filed a retraining order asking for protection against Tamar, claiming she attacked him and threatened his life.
David was the one who called 911 after finding Tamar "unresponsive" following an apparent suicide attempt on July 16. She reportedly overdosed on pills and alcohol after becoming frustrated with how she was being portrayed on her WE tv reality show "Get Ya Life!"
Tamar alleges that David was the aggressor in the relationship. According to The Blast, the former couple got into a heated altercation while driving to check Tamar into a mental health facility for treatment. She claims he assaulted her and threatened to kill her, saying they were going to end up in a "murder-suicide."