Tonio Hall's New EP Over MY Feelings Is A Must-Listen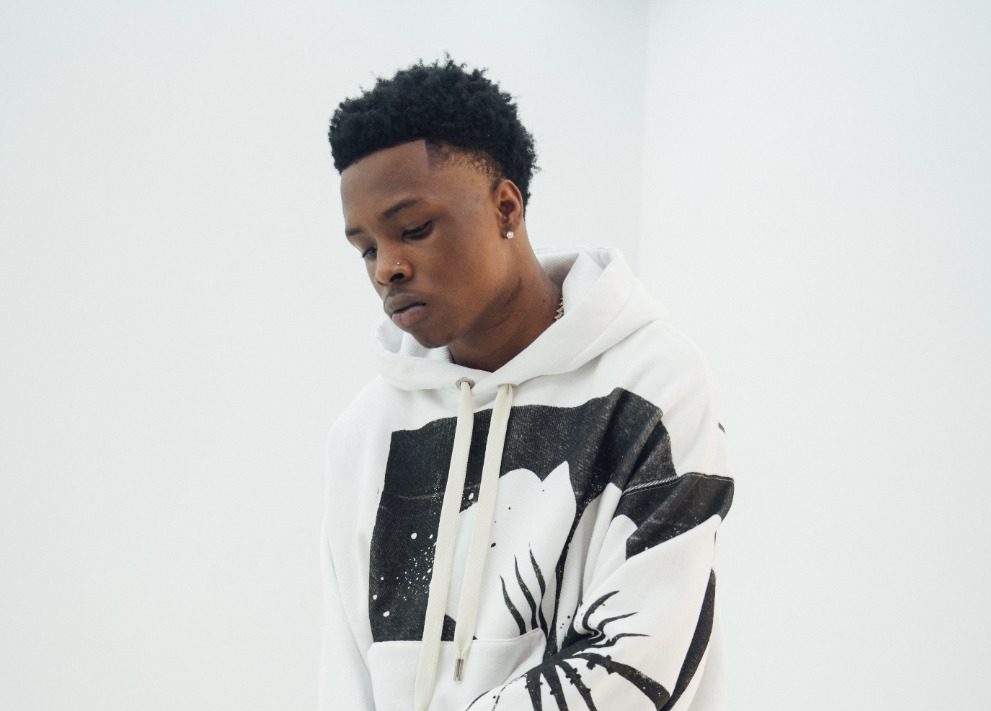 Tonio Hall's new EP titled Over My Feelings is a sure-fire hit. It is a collection of perfectly assembled tracks ready to transport you to a world of emotions. With his unique tone and complete display of astonishing talents, the young emerging artist is surely creating some measurable ruckus in the industry.
The tracklist shows his distinct talents and releases positive moods. It is a carefully selected mixture of rap and R&B and everything else in between.
The Michigan-bred artist has a knack to deliver feelings and emotions through a musical skill set perfectly. Packed with raw honesty and sheer transparency, the tracklist is one that will stick by many playlists. With hues of hip-hop and R&B, the artist is delivering clear messages through his songs.
Over My Feelings is a great presentation of his versatility as an artist and musical creator. The EP showcases compelling verses displayed across smooth tunes.