Top New Artists Blending Folk With Modern Music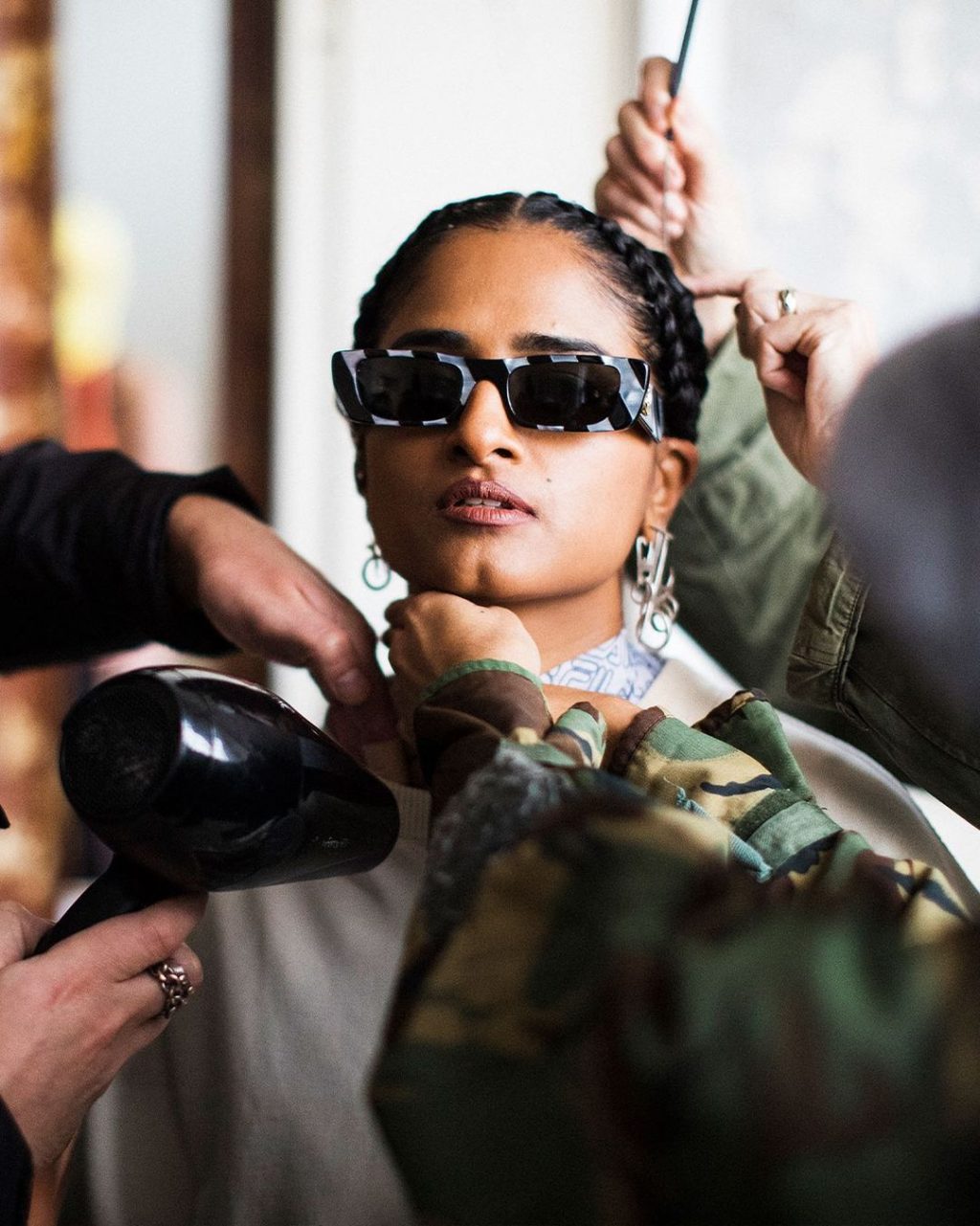 Some of the most intriguing music combinations happen when folk elements get blended with modern tunes. Below, you can find the top emerging talents who have found the perfect formula for bringing folk back to the scene while reinventing the genre.
Priya Ragu
Blending modern soul with Tamil folk music, Priya Ragu from Zurich, Switzerland, delivers groundbreaking aesthetics through her music. Her wonky funk debut single "Good Love 2.0," swiftly transitions between Snoh Aalegra-style vocals and tight hip-hop flows before diving into a mystical outro of south Indian beats and Krishna chants.
Amirah
Displaying enchanting vocals and atmospheric melodicism, singer-songwriter and composer Amirah mixes the sound of traditional instruments such as tampura, gamelan, and tabla with modern pop production in her latest release, "Tell Me." The song has a healing and unifying energy that helps connect to the world and humanity on a higher and deeper spiritual level. Amirah delivers a magnificent emotional journey through luscious live strings and modern pop drums, exploring faith and freedom in an endless search for meaning.
S.G. Goodman
S.G. Goodman from Kentucky blends traditional country and folk sounds with moody electric grit and progressive ideas. With brutal honesty, she addresses the social and economic complexities of the south's rural life while managing to add gracefulness to it. The song "The Way I Talk" is heart-breaking and at the same time, a fulfilling tune, completely opening the range of her music.
Joy Oladokun
The music of rural Casa Grande, Ariz-born Joy Oladokun, can be best described as warm, intimate, and sensual. Her voice has a vivid texture, smoothly mixing r&b tunes with fol elements making Oladokun an inspiring black queer folkie who uses her voice to demand equality and justice through music. Her heartfelt piece titled "If You Got A Problem" will definitely make you hit that replay button for quite some time.
Skullcrusher
Imagine new-wave horror tropes mixed with atmospheric folk: that is, the sound California-based Helen Ballentine, better known as Skullcrusher, displays in her tracks. With soothing vulnerability, minimal instruments, lush vocals, and detailed lyricism, her melodies are ghostly yet hypnotic, showcasing Brontë-esque aesthetics. "Places/Plans" displays her musical palette perfectly.
Valley Maker
Austin Crane, better known as Valley Maker, brings to the scene relaxing folk rhythms alongside introspective lyrics through soft vocals, acoustic guitar, and steady drums. His musical style is fully revealed in "No One Is Missing."